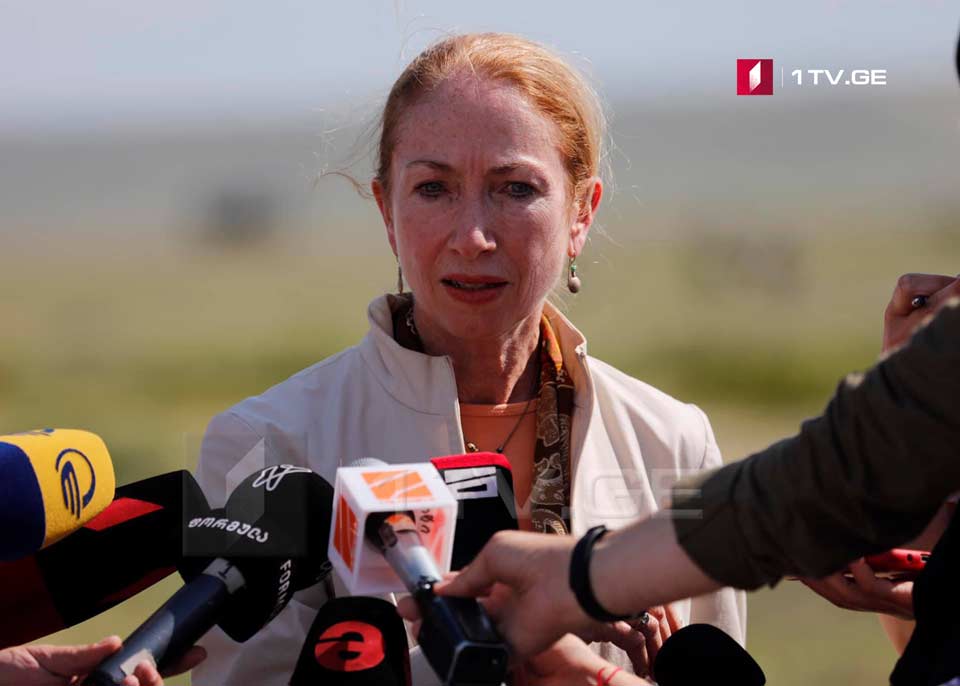 U.S. Ambassador – I am sure that 2020 elections will be more advanced than previous polls
U.S. Ambassador to Georgia Kelly Degnan said that taking into consideration Russia's activities during different elections in various countries, it is clear that countries have to protect their election systems.
According to Degnan, the U.S. and Georgia's other international friends have programs, which will help Georgians to more effectively identify fake news and search for precise information. As U.S. Ambassador claimed, political parties and their leaders have the responsibility to provide their voters with truthful information.
"I think we will see some good developments in the coming weeks. If the elections are focused on challenges and informing of voters so that the voters can make their choice on October 31 being well informed and without fear, I am sure that these elections will be more advanced than the previous ones," Kelly Degnan said.
President of Georgia Salome Zurabishvili appointed the 2020 parliamentary and Adjara Supreme Council's elections for October 31.