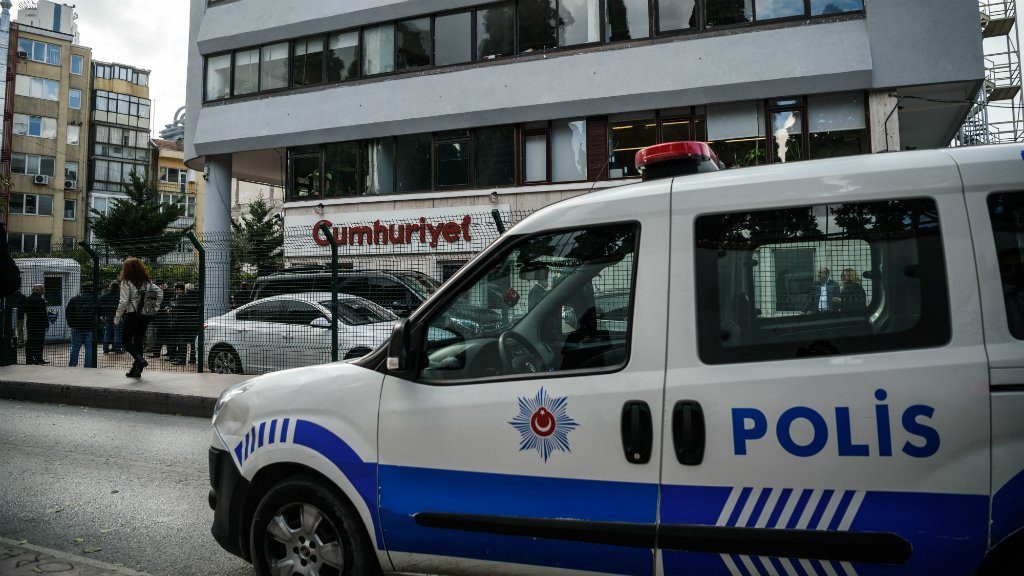 Two Georgian citizens arrested in Trabzon
Two Georgian citizens – Romeo L. and Edisher J. have been arrested in Trabzon city of Turkey. They have been charged with stealing electronic devices and jewelry. According to the Turkish media, the cameras caught the suspected robbers, which allowed the police to arrest them.
During the search of their house, police seized a printer, 2 TV sets, a laptop, 2 hair dryers, an electric lamp, three pairs of shoes, a mobile phone, a large amount of jewelry and utensils. The court found Romeo L. and Edisher J. guilty and sent them to jail from the courtroom.