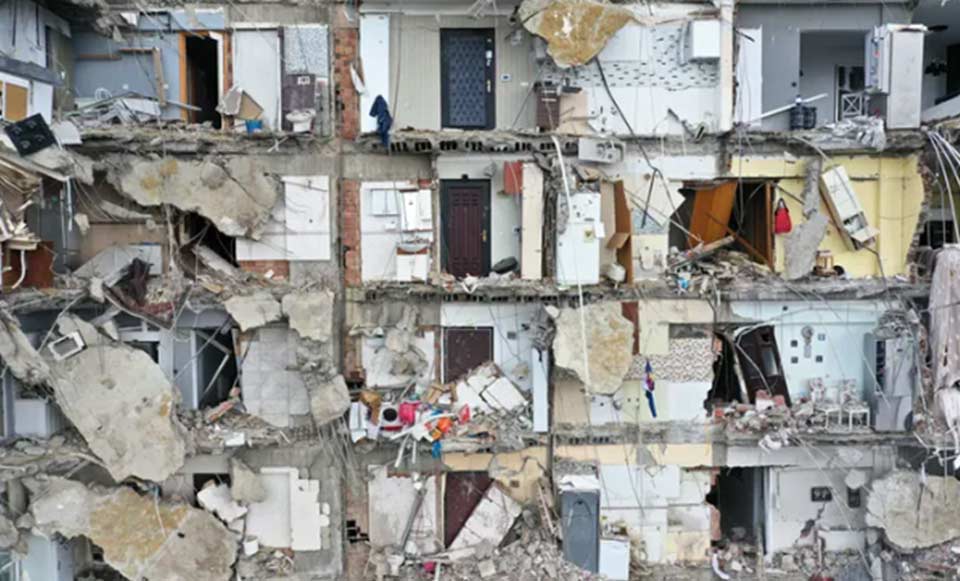 Turkey earthquake kills two Georgian citizens
Two Georgian citizens have been killed after a deadly earthquake jolted southern Turkey and northern Syria in the early hours of Monday morning, the Georgian Embassy to Turkey has reported.
The Embassy stressed the diplomatic mission work round-the-clock to assist Georgian citizens. Georgian ambassador to Turkey, Giorgi Janjghava, told GPB First Channel that most of the 10 Georgian citizens missing after the earthquake have been found alive while the search is still ongoing.
"The hotline is running successfully. They contacted us via the hotline," he noted.
Under the Prime Minister's decision, the Georgian government has sent equipment and rescuers to Turkey.
According to Reuters, a huge earthquake in Turkey and Syria killed about 1,700, with many trapped under the rubble.