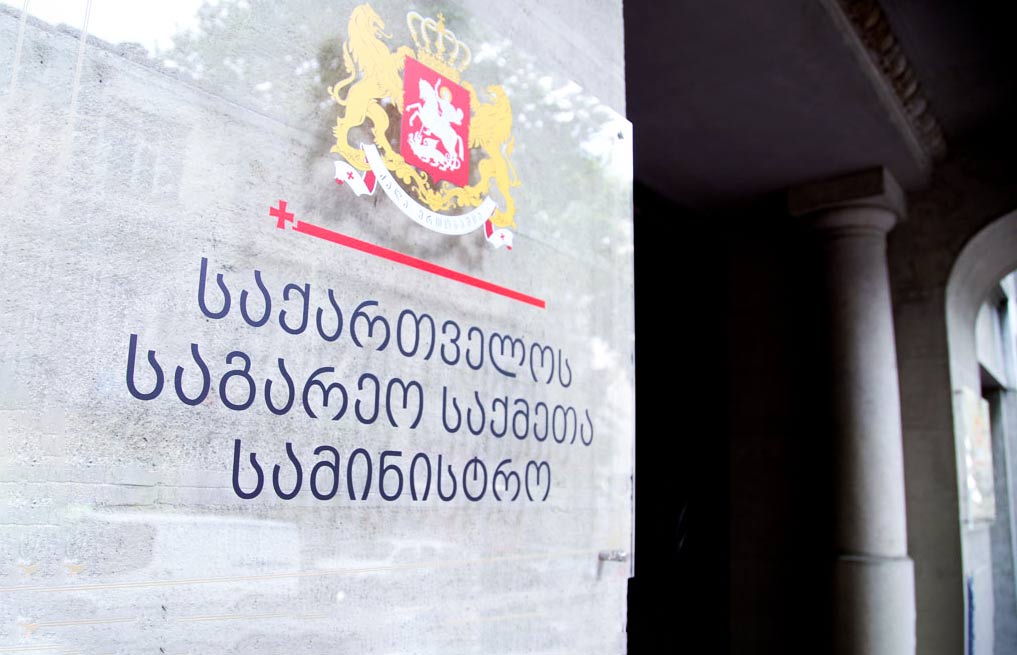 Georgian MFA opens hotline after massive earthquake jolts Turkey
The Georgian Foreign Ministry has opened a hotline after a massive earthquake jolted Turkey and Syria, killing over 1,200 people.
The embassies and general consulates: +905336903040; +905392208280;
General Consulate in Istanbul: +905418184400;
General Consulate in Trabzon: +905413262226.
In its tweeter post, the Georgian MFA and diplomatic missions expressed their "heartfelt" condolences for the tragedy and solidarity with the Turkish government and people.
We are truly devastated by the news of a deadly earthquake in #Kahramanmaras, Türkiye. We extend our sincere condolences to the government and people of 🇹🇷 and wish a speedy recovery to all affected. Çok geçmiş olsun! @MFATurkiye

— MFA of Georgia (@MFAgovge) February 6, 2023
UPDATE: 3:17
The second large earthquake hit Turkey and Syria less than 12 hours after the first.
The combined official death toll from the first quake in Turkey and Syria had already reached 1,200, with over 5 thousand wounded.