Traffic movement will be restricted on Baratashvili Rise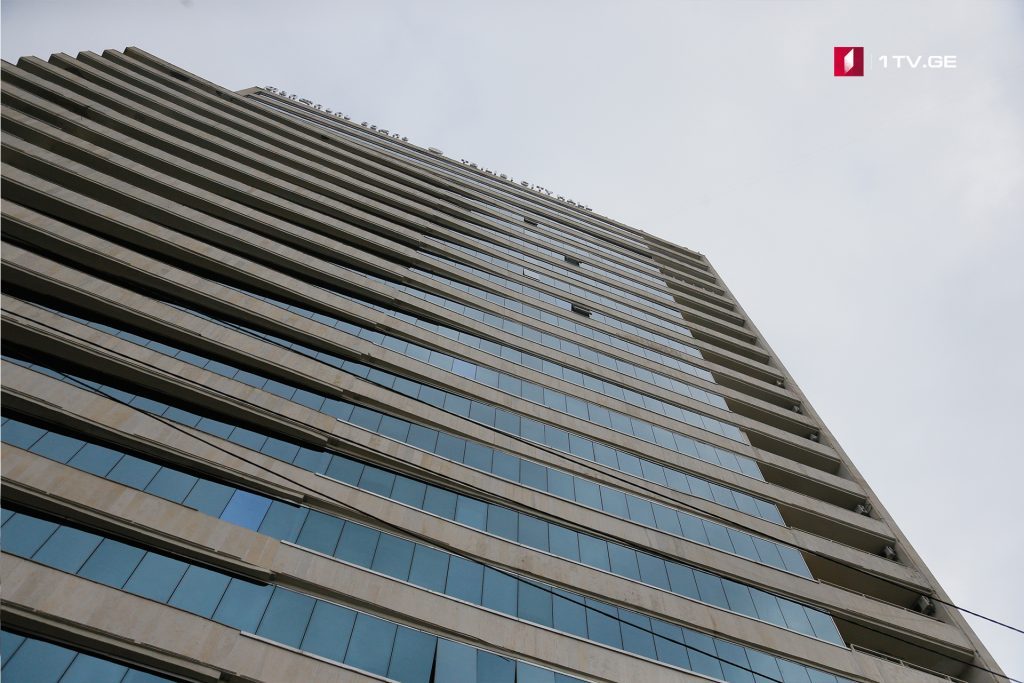 According to the information of Tbilisi City Hall, the traffic movement will be restricted from 21:00 September 28 till 09:00 of September 30, at Baratashvili Rise.
According to information, in the rehabilitation area, placement of the upper layer of the asphalt will be finished and the road for traffic will be opened on September 30. The works will continue on the pavements.