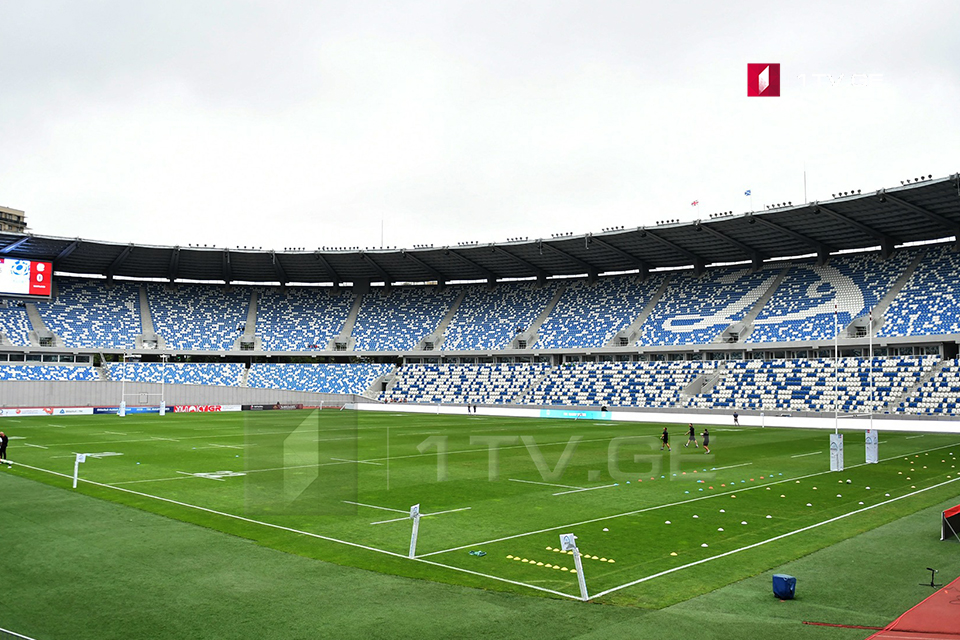 Traffic Movement to be restricted due to Georgia-Denmark Football match
Traffic Movement will be restricted on streets adjacent to Dinamo Arena in Tbilisi on the occasion of Georgia-Denmark Football match today, September 8. According to the Patrol Police Department of the Ministry of Internal Affairs, from  19:00 till the end of the match, the streets adjacent to the stadium will be completely blocked.
The match will start at 20:00 at Dinamo Arena today. Sport event will be aired live on Georgian First Channel.