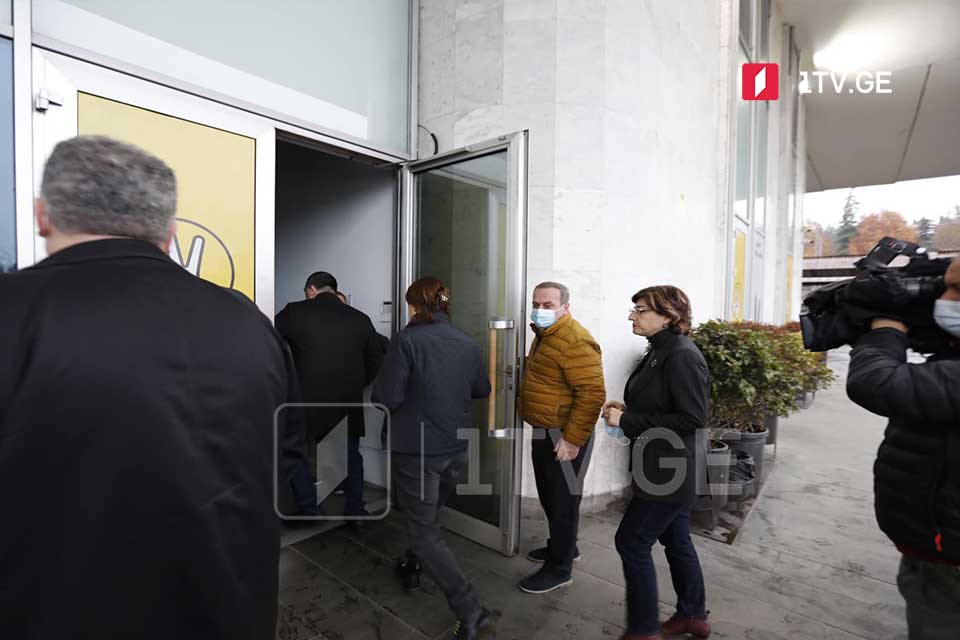 Third round of negotiations between ruling GD and opposition to be held tomorrow
The third round of negotiations will be held tomorrow. After the meeting held at the central office of the party Lelo, the representatives of the opposition announced that the meeting between them and the Georgian Dream facilitated by the US and EU Ambassadors is scheduled for tomorrow.
Georgian oppositional parties presented the approved, coordinated, and common position documented in detail to facilitator Ambassadors on December 4.  The opposition demands snap elections and the new administration of the Central Election Commission. The U.S. and EU Ambassadors to Georgia are facilitating the negotiations between the ruling Georgian Dream Party and the opposition, though the first two rounds ended in no promising results.