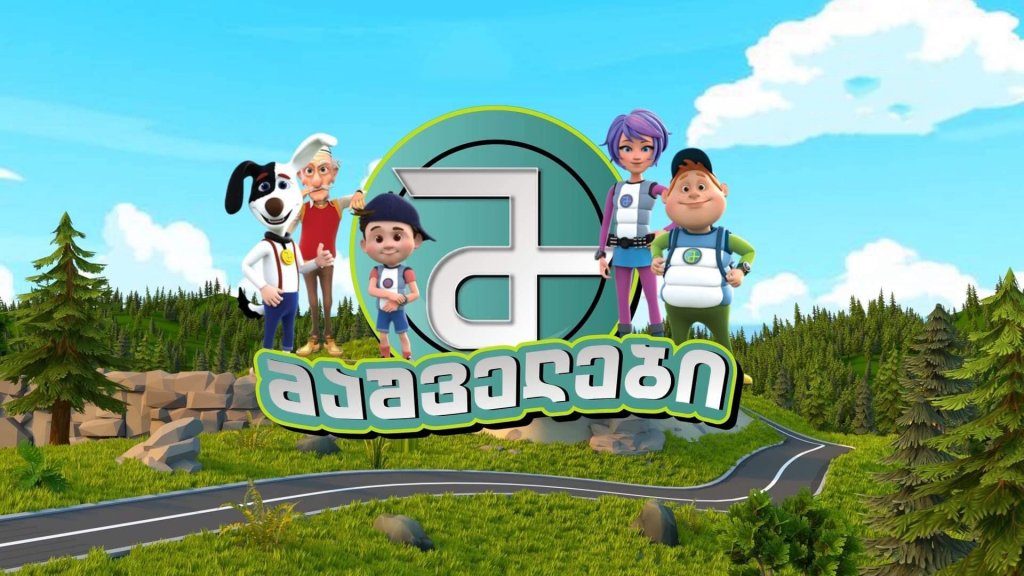 First Georgian 3D animated series to be available in print
The first Georgian 3D animated series created by modern technologies "Rescuers" will be also available in print media.
Georgian Public Broadcaster and the publishing house Zebra signed the agreement, according to which Zebra will visualize the series in ten different printed editions.
The head of the publishing house says that it will publish two coloring albums and an entertaining-cognitive activity book at the first stage. "It is widely assumed that a child can easily acquire knowledge through playing. The activity book allows children to get information through puzzles. We have a very interesting job ahead," -Maka Kasradze, the head of the publishing house Zebra said.
Director-General of the Georgian Public Broadcaster noted that the broadcaster needs to develop outsourcing industries. GPB chose a small studio, which has 12-year experience in the production of children's books and collaborates with various international organizations, including Universal, for cooperation.
"Following our strategy for 2021-2022, the broadcaster will support the development of the outsourcing industry. We have chosen a small studio. We will have many products, including cognitive notebooks, painting books", –  Director General of Georgian Public Broadcaster Tinatin Berdzenishvili said.
The studio West Animation, commissioned by the Georgian Public Broadcaster, works on the unprecedented project – 3D animated series Rescuers.