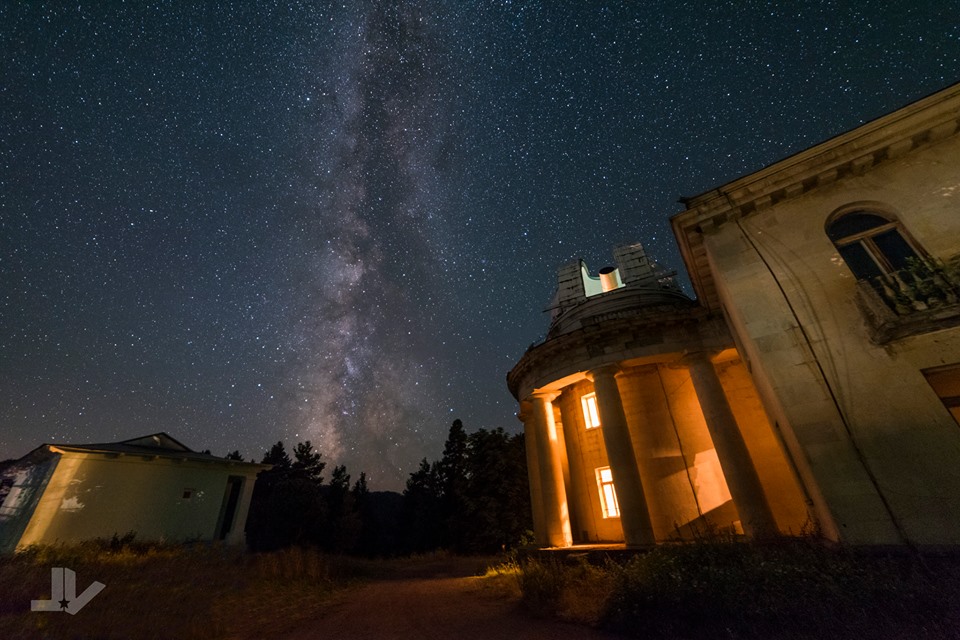 Tender on Abastumani Observatory rehabilitation announced
The Municipal Development Fund has announced a tender on rehabilitation of Abastumani Observatory.
The project is financed by the World Bank and is implemented by Municipal Development Fund.
Within the framework of the project, the rehabilitation of the  the central building of telescope AZT-11, its adjacent area and cableway infrastructure as well as  arrangement of the adjacent area, the parking lots and the public toilet is planned.
The estimated cost of works amounts to 2.5 million GEL. The tender applications can be submitted January 11 – January 15.
"The SP site is located in Adigeni Municipality, Southern Georgia, at 250 km distance from Tbilisi. In 1932, Abastumani Astrophysical Observatory was founded by Academician Eugene Kharadze on Mount Kanobili, near resort Abastumani.  The Observatory is connected to resort Abastumani by a cableway. Cableway passes through the traditional use zone of Borjobi-Kharagauni National Park. The Observatory represents a cultural heritage monument. At this stage, agreeing of the SP design with the National Agency for Cultural Heritage Preservation of Georgia is underway", – reads the announcement published by Municipal Development Fund of Georgia.