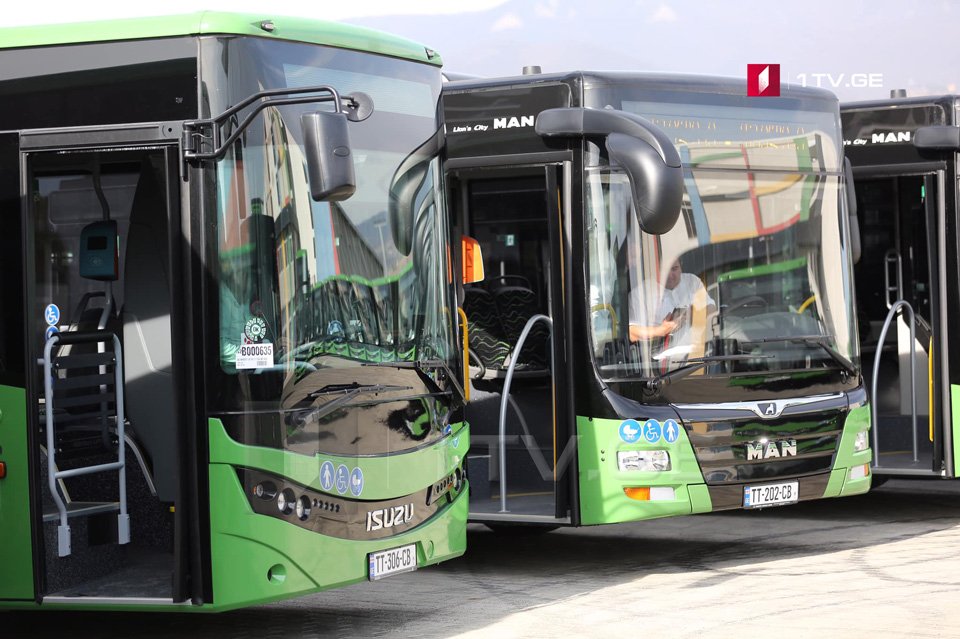 Tbilisi Transport Company opens municipal bus driver jobs
Tbilisi Transport Company announces 400 vacancies for municipal bus drivers, Tbilisi Mayor Kakha Kaladze said at the municipal government meeting.
Kaladze explained that current bus driver staff would be reassigned to 18-meter-long buses, while the new drivers would work on the 8,10 and 12-meter buses.
Tbilisi Mayor added that 160 18-meter-long buses will join the fleet in 2024. The monthly wage of new drivers will make GEL 2,500-3,000.