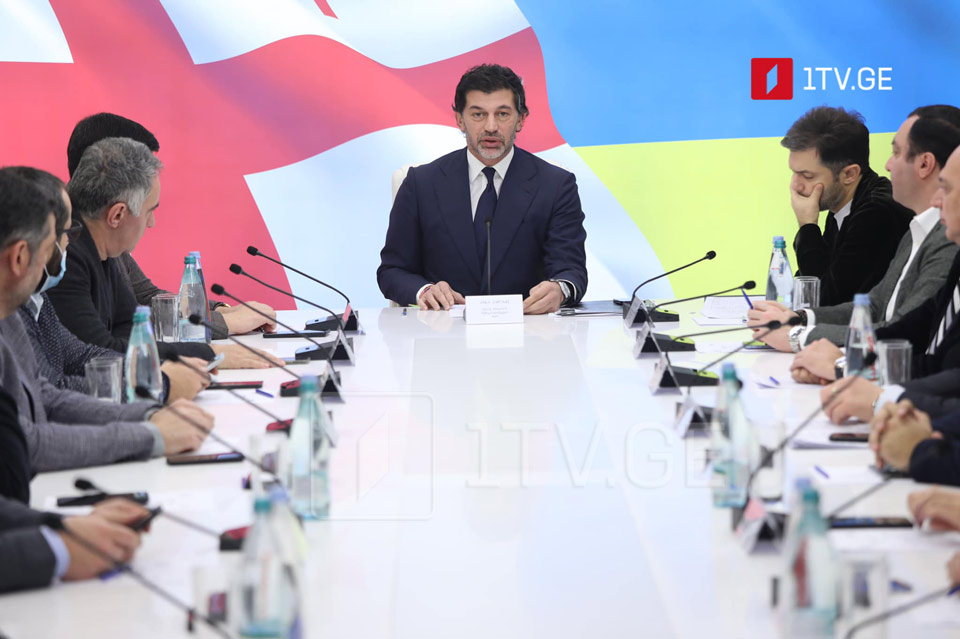 Tbilisi Mayor urges taxi drivers to get licenses
Tbilisi Mayor Kakha Kaladze recommended that A-category taxi drivers obtain licences before March 20; otherwise, they will be unable to obtain permanent permits to continue operations beginning April 1 and will be fined.
Tbilisi Mayor also spoke about ongoing initiatives at the city government meeting on Wednesday. Tbilisi Hall will start rebuilding and redesigning "twelve troublesome connections" in Tbilisi, beginning with Beliashvili and Balanchini streets, Kakha Kaladze has said.
Tbilisi Mayor also nominated Davit Makatsaria for the position of Chughureti District Governor.