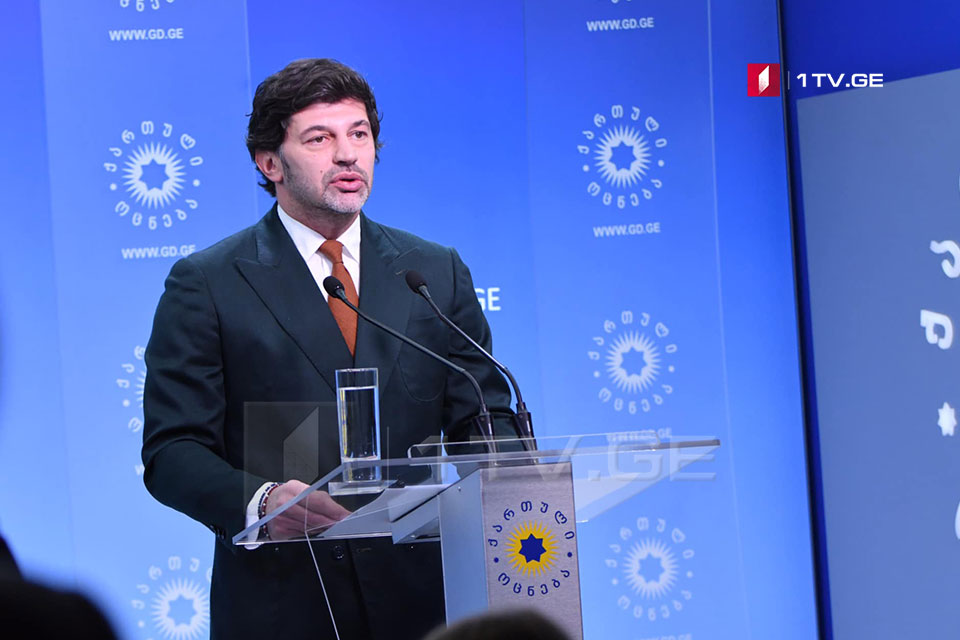 Tbilisi Mayor urges supporters to actively participate in runoff elections
"We want to urge our supporters to be active tomorrow as they were in the first round of the parliamentary elections," said Kakha Kaladze, Secretary General of the ruling Georgian Dream.
As Kakha Kaladze noted, the second round will be held tomorrow in 17 majoritarian constituencies.
"Despite the fact that the opposition has publicly refused to run in the second round, their candidates will be presented on the ballot paper.

In addition, in most of the majoritarian constituencies, opposition parties are actively working to mobilize voters tomorrow," said Kaladze.