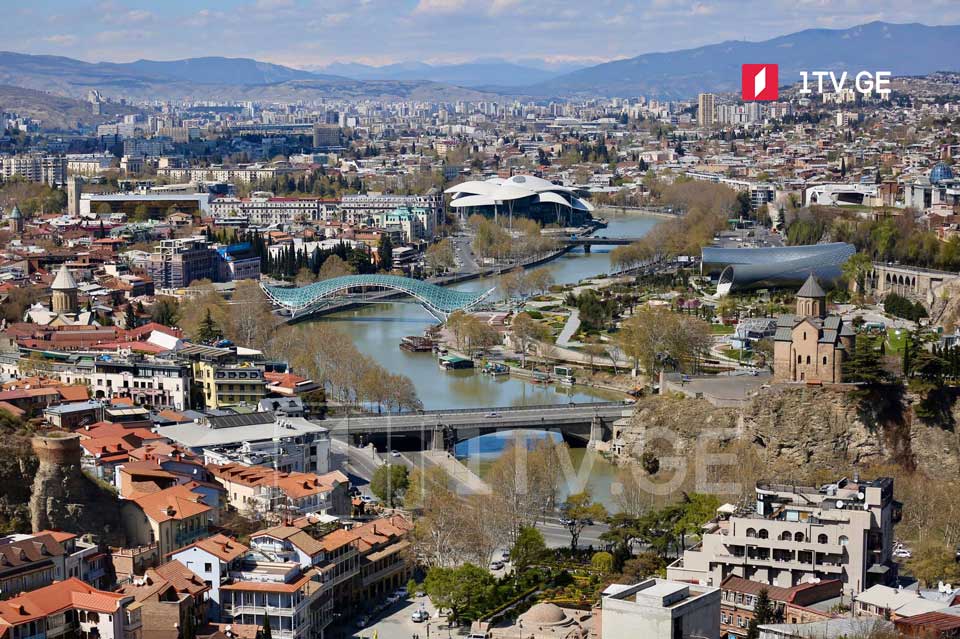 Tbilisi joins UNESCO Creative Cities Network
Georgia's capital Tbilisi has joined the UNESCO Creative Cities Network, an initiative to promote cooperation with and among cities that have identified creativity as a strategic factor for sustainable urban development, Tbilisi Mayor Kakha Kaladze announced on Wednesday.
The Mayor also reviewed the City Hall-founded Tbilisi International Festival of Theatre that opened last week. Latvian-born Russian and American dancer, choreographer and actor Mikhail Baryshnikov, who has been awarded honorary citizenship of Tbilisi, will arrive in the capital for the festival on November 20.
Within the festival, spectators will see his art installation with a film entitled Not Once, Kaladze added.