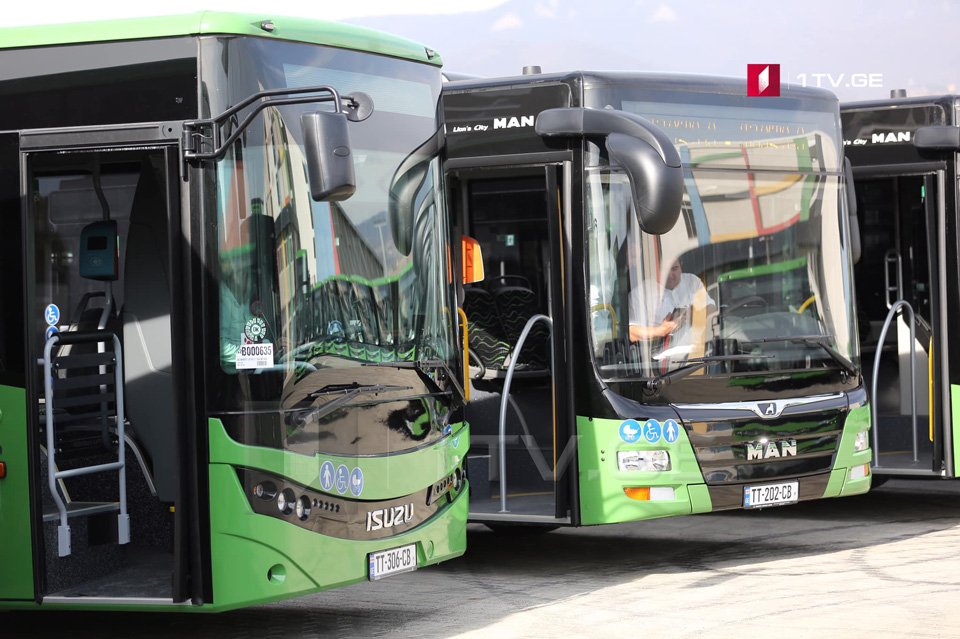 Tbilisi City Hall to buy new buses with budget funds instead of EBRD loan
Tbilisi City Hall will no longer purchase 200 units of 18-meter buses with a loan from the European Bank for Reconstruction and Development (EBRD), Tbilisi Mayor Kakha Kaladze announced on Wednesday.
Instead, the budgetary funds will be used to purchase new buses.
According to the Mayor, the procurement procedures will start in a due course.