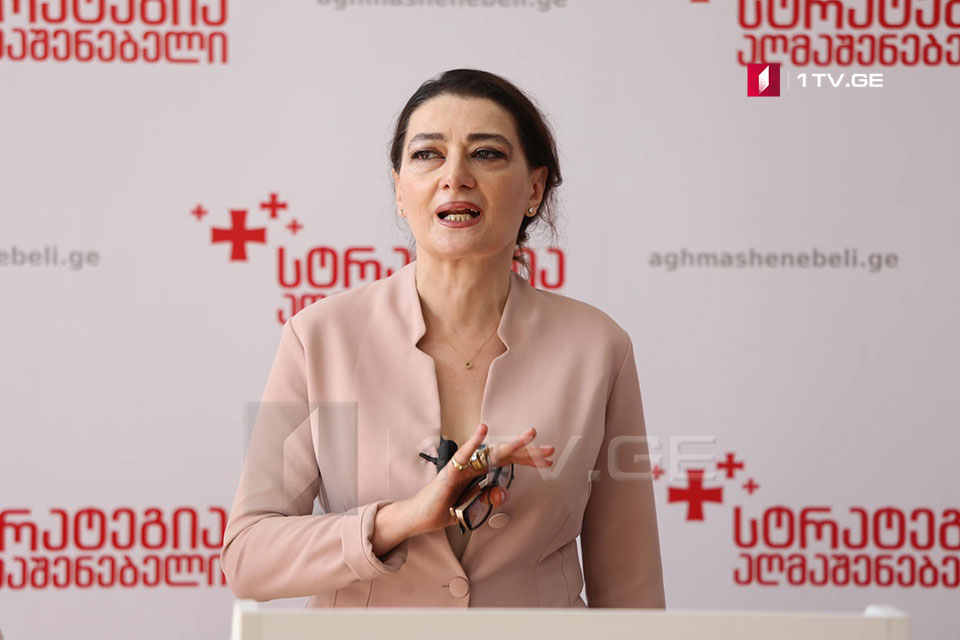 Tako Charkviani says wave of protests can not stop even amid pandemic
"Yes, there is a coronavirus out there, but the number of people who go out, will wear a face mask, observe the social distance, and this will be out protest," said Tako Charkviani, the leader of the Law and Justice party.
"The wave of protests will not stop, it is impossible, the people will not give the oligarch a state. I like the idea of a human chain, where distance will be maintained and we will not touch each other as we are responsible. The rest of the responsibility lies solely with the oligarch, who seized the state," Charkviani said.