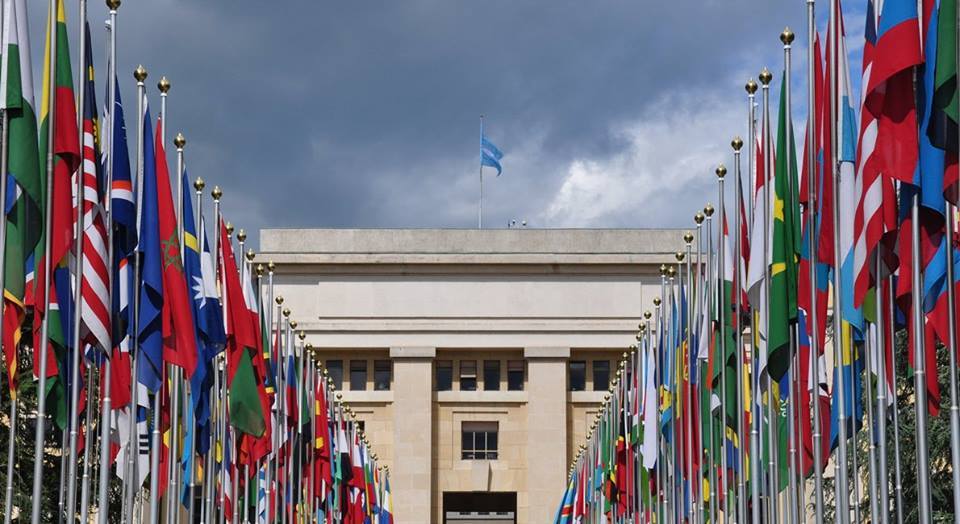 Statement by Ministry of Foreign Affairs on 50th round of Geneva International Discussions
Ministry of Foreign Affairs of Georgia has released a statement on the 50th of Geneva International Discussions.
According to the agency, the main topic of discussion was the release of the doctor Vazha Gaprindashvili, who was illegally detained by the occupation regime in Tskhinvali.
According to the Foreign Ministry, representatives of the EU, UN, OSCE and the US unanimously demanded the immediate release of the Georgian doctor from captivity.
During the negotiations, the special emphasis was placed on ethnic discrimination and harassment of Georgians living in the Abkhazia and Tskhinvali regions.
The representatives of Georgia once again pointed out the utmost need to ensure that Georgians living in the occupied territories are allowed to get education in their native language.
"The important topic of the discussion was the necessity of execution of justice with regard to the cases of murder of Davit Basharuli, Giga Otkhozoria and Archil Tatunashvili. The Georgian participants paid special attention to the death of another citizen of Georgia, Irakli Kvaratskhelia, who died in the custody at the Russian illegal military base. Representatives of Georgia noted that the Russian Federation continues the illegal occupation of the inalienable regions of Georgia and is taking steps towards de-facto annexation, violating 12 August 2008 Ceasefire Agreement", – the statement reads.
According to Ministry one of the topics of discussions is the safe and dignified return of IDPs and refugees to the places of their origin.
"Representatives of the EU, UN, OSCE, US and Georgia emphasized the need for substantive discussion of this issue. However, with the guidance of Russian delegation, participants from Moscow, Sukhumi and Tskhinvali again tried to politicize the humanitarian issue and left the negotiations. Georgian participants thanked the current head of the EU Monitoring Mission Erik Høeg, for his efforts towards peace and security in Georgia", -the statement reads.
According to the Ministry of Foreign Affairs of Georgia, the next round of negotiations will take place on March 31 and April 1, 2020.