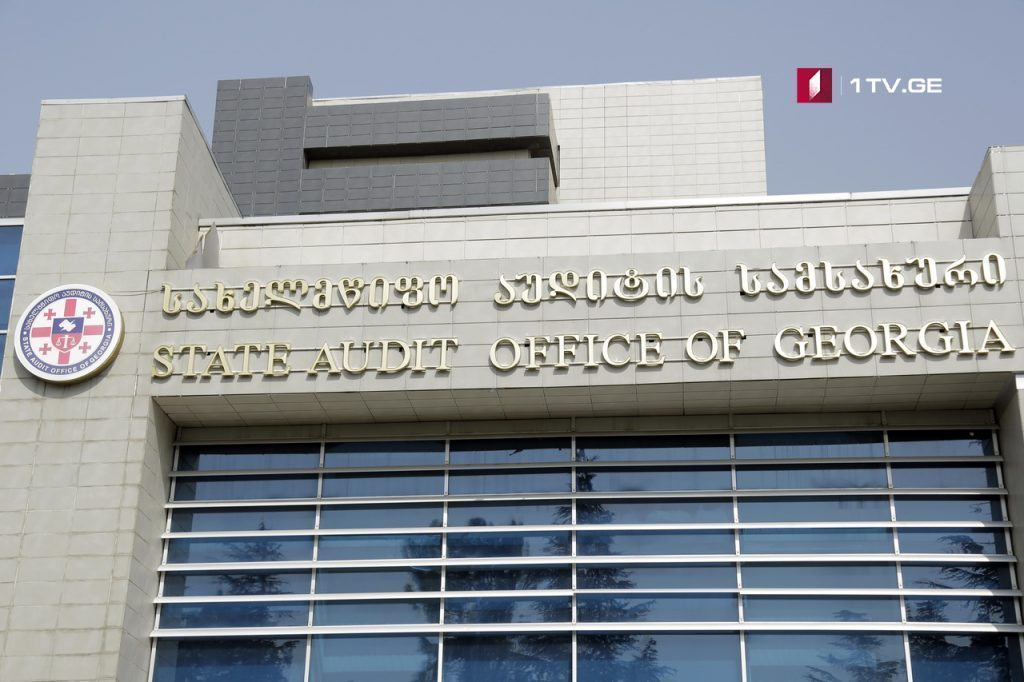 State Audit Office launches inquiry into legality of financing of Patriots' Alliance
The State Audit Office has launched an inquiry into the legality of financing of Patriots' Alliance Party, – State Audit Office told the First Channel of Georgian Public Broadcaster.
According to the state agency, the financial declarations of the Patriots' Alliance will be studied in terms of both donations and expenses.
The online platform Dossier published two separate documents and wrote that Patriots' Alliance was led pre-election consultations by the Russian officials, and the party was accountable before Russian structure about its activities. The article also mentions that the Patriots' Alliance received eight million dollars of Russian funding for the elections.