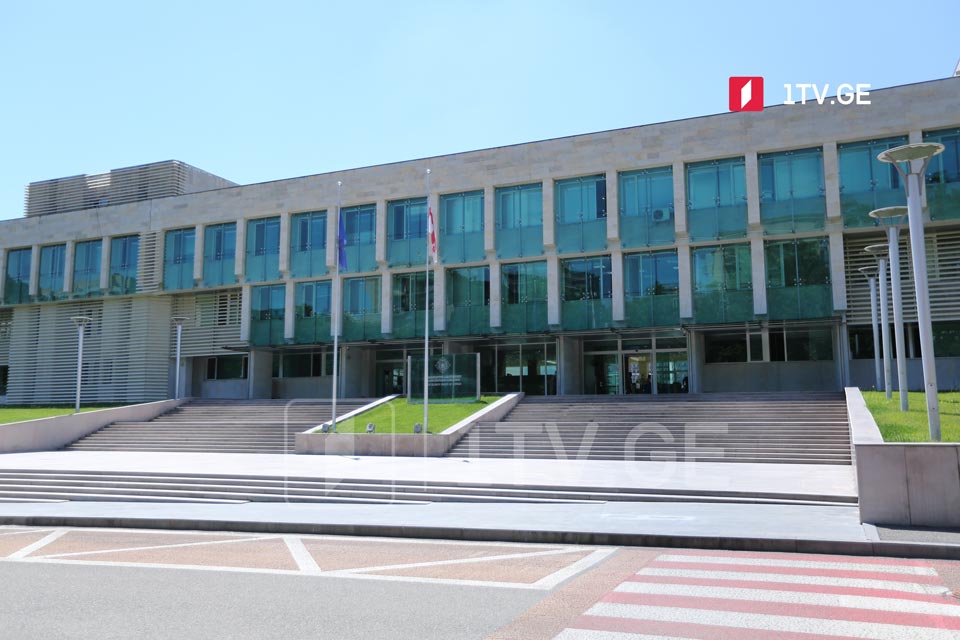 SSG probes into UNM-linked coup conspiracy
Georgia's State Security Service (SSG) has launched a probe into a coup conspiracy entailing the opposition United National Movement (UNM) members, SSG representative Bacha Mgeladze announced on Friday evening.
The investigation revealed that the suspects were plotting "destructive actions," including blocking the path to N18 penitentiary hospital in Gldani to "cause unrest and uncontrollable situation" and thwart the possible transfer of ex-President Mikheil Saakashvili.
SSG representative said similar actions could occur in the case of Saakashvili's transfer to other establishments as well.
The investigation is ongoing under Article 315 (1) of the Criminal Code, implying any conspiracy intended to change the constitutional order of Georgia through violence or to overthrow or seize state power.
The crime envisages imprisonment for a term of five to eight years.