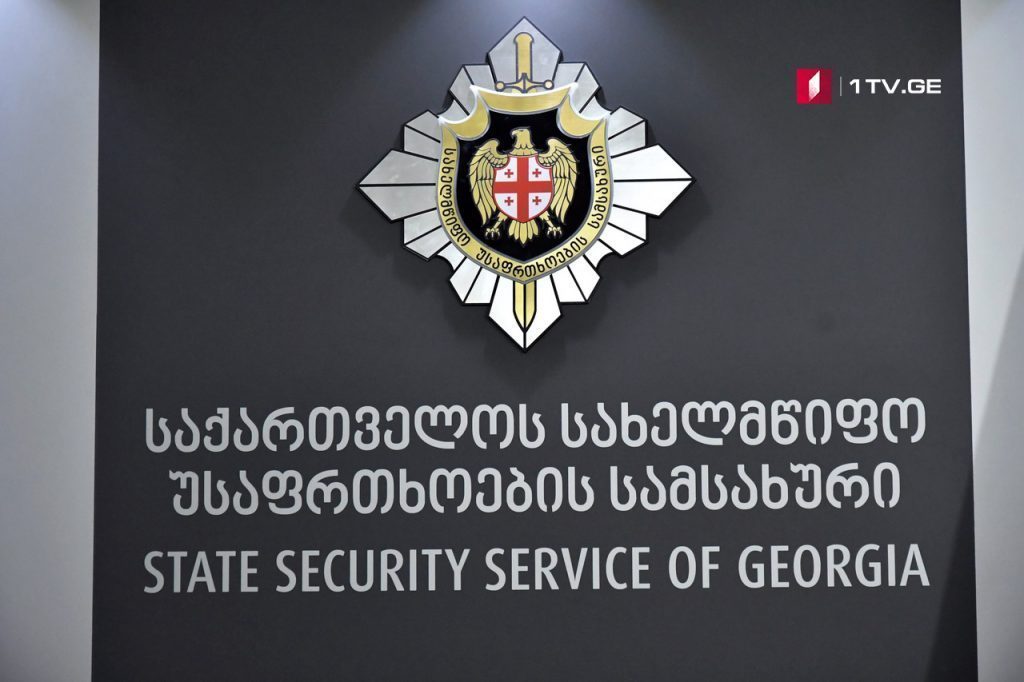 SSG elaborates on Georgia-Belarus intelligence agency agreement
Georgian State Security Service (SSG) echoed the 2016 agreement between the intelligence agencies of Belarus and Georgia that entered into force on August 1 and triggered a public concern.
SSG claimed, "the state voluntarily exchanges the information and does not oblige the parties to carry out an act which is against their state interests."
The agreement aims at fighting against terrorism, corruption, other international and transnational organized crimes committed against state security.
Georgian watchdog urged the authorities not to get into the agreement. Human Rights House fears it will pose a threat to Belarusian exiles in Georgia, especially to human rights defenders and activists.
Earlier, Belsat TV, a Poland-based broadcaster aimed at Belarus, cast doubts whether the agreement affects Belarusians who fled to Georgia in fear of persecution by the government of Alexander Lukashenko.