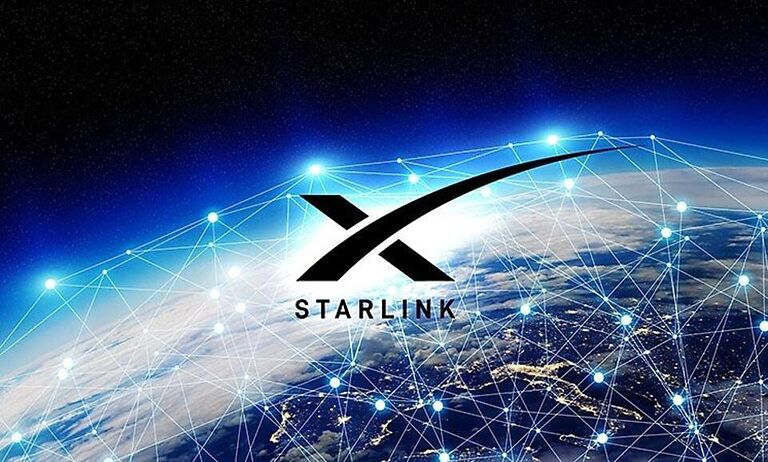 SpaceX salutes Georgian government's support
SpaceX salutes the Georgian government's support to authorize Starlink that will supply physical persons and business with high-speed and quality internet in Georgia, said Chad Gibbs, Vice President of Starlink Business Operations.
According to Gibbs, the company is looking forward to launch the service in the country from 2023.
Georgian Vice Prime Minister and Minister of Economy and Sustainable Development met Ben MacWilliams, Starling Market Access Manager, on July 22 to discuss future plans.
Space X's Starlink will provide high-speed Internet services in Georgia including for mountainous regions with satellite systems from 2023.
Georgian National Communications Commission (ComCom) authorized Space X's Starlink, founded by Elon Musk, to launch a satellite internet service in Georgia, ComCom reported on July 14.
Starlink provides high-speed, low-latency broadband internet across the globe, including at locations where the internet is expensive, unreliable, or entirely unavailable. So far, SpaceX has launched over 2,700 Starlink satellites into low Earth orbit (LEO).