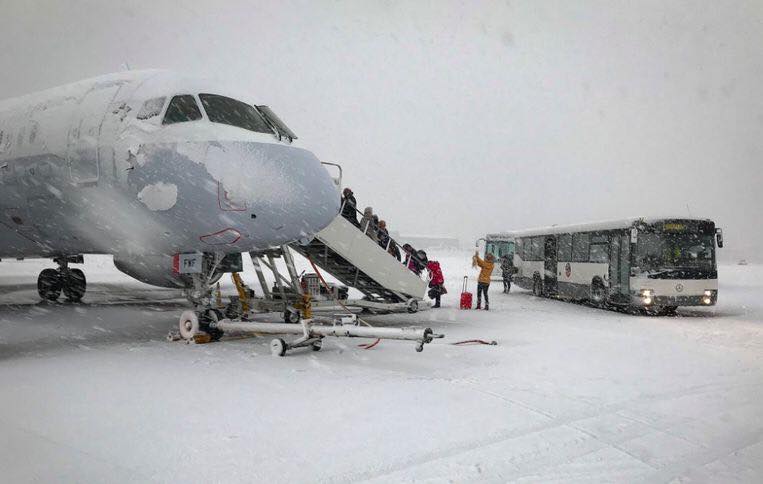 Snow causes nearly 90 flight cancellations in Brussels
Brussels Airport has been temporarily closed. According to the airport administration, the airport will resume work at 19:00 local time.
Brussels Zaventem Airport names unfavorable weather conditions as the reason for cancellation of flights.
It's snowing in the capital of Belgium since morning and heavy precipitation is expected during the week.