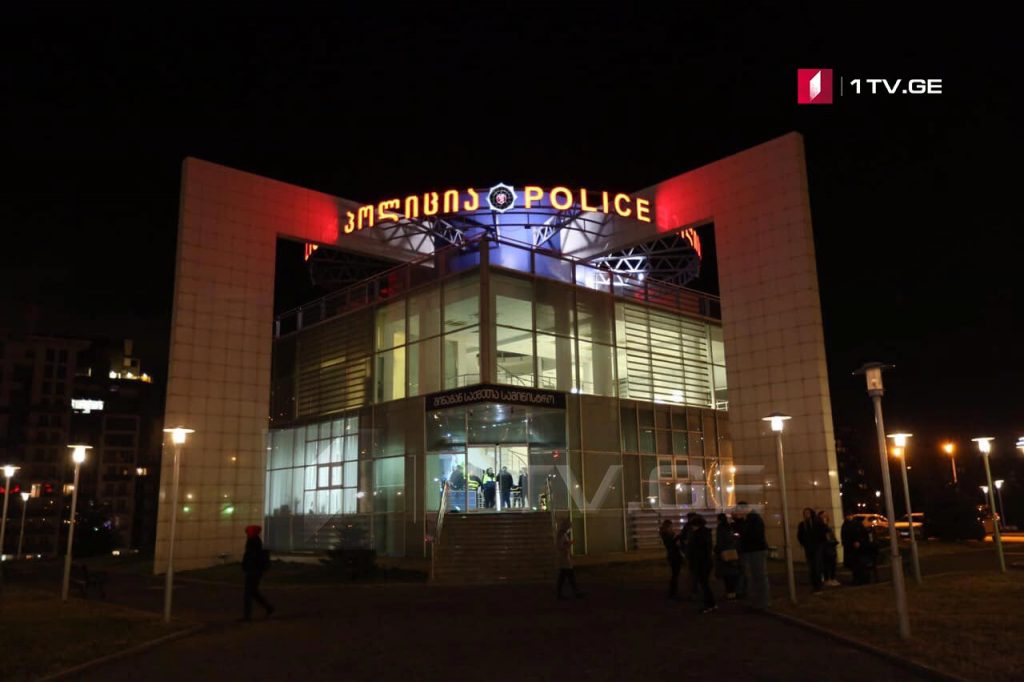 Six persons, detained during rally on April 1, released
Six persons detained during the rally held at Chavchavadze Avenue on April 1, have already been released for the time being. They were detained for resistance to the police. Protesters slammed poor labor safety rules during construction works.
After leaving the police station, Constitutionalist Vakhushti Menabde said that protests against the violation of labour safety rules would continue in the future too.
"We see people being killed at the workplace every day, the reason of which is the indifference of the state. We are protesting against this and demand from the state to take measures instead of just collecting statistics," Menabde said.
Two workers died during construction works at #5 Chavchavadze Avenue on March 31.