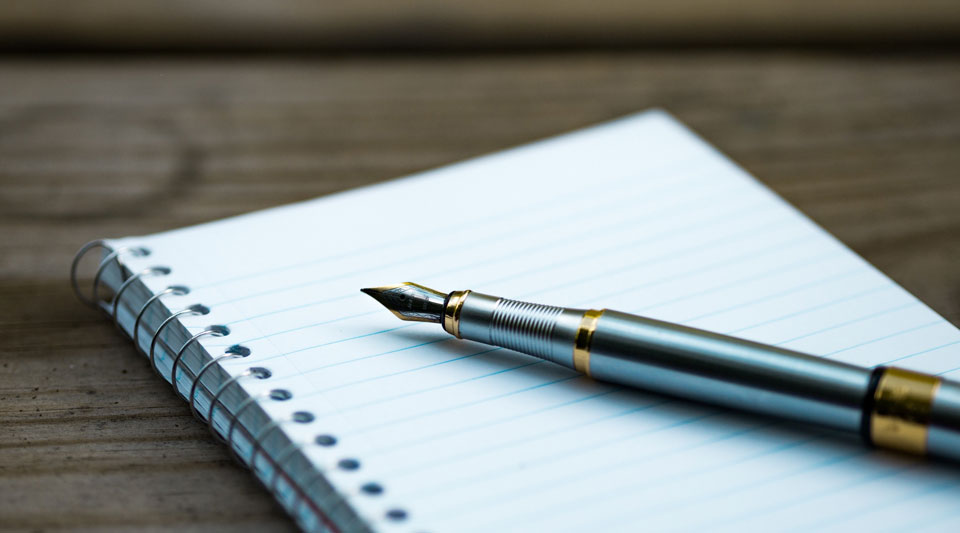 Several opposition parties release joint statement
Several opposition parties released a joint statement to reconfirm their commitment to a standpoint that they took in the aftermath of the 2020 parliamentary elections.
In the statement, the opposition parties reiterate that October 31 elections were rigged, and the results do not reflect the free choice of the Georgian people.
"Recognition of the election results will mean contributing to the nihilism of the Georgian Dream party and distrust toward the democratic process," reads the statement.
Based on the statement, despite differences among the political parties that chose to boycott the parliament, the demands remain unchanged: the release of political prisoners, new elections under new election administration, and election system reform.
The opposition parties urge the Georgian Dream to return to the negotiation table timely and acknowledge that holding new elections and satisfying the opposition's demands serve as the only way out of the crisis.
"Menacing the opposition with punitive sanctions on a legislative level and delaying the process of MP mandates' termination will not lead to any outcome," reads the statement.
Lelo, Girchi- More Freedom, European Georgia, Strategy Aghmashenebeli, Labor Party, Power is in Unity – Progress and Freedom-National Movement Bloc, Government for People and Republican Party, signed the joint statement.