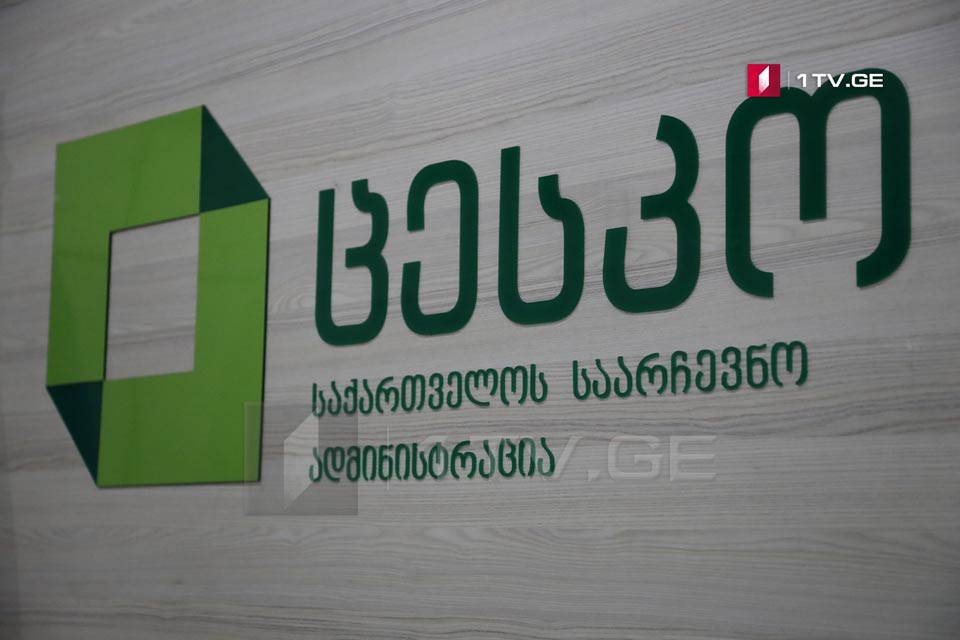 Several opposition parties applied to the CEC for budget funding
Nine political parties have applied for budget funding to the Central Election Commission, including those that are boycotting and refuse to enter parliament.
The Central Election Commission confirmed this information to  Georgian Public Broadcaster.
The parties that are members of the United National Movement – Strength is in Unity bloc submitted their written consent on receive funding: National Movement, State Movement for People, Progress and Freedom, Republican Party and European Democrats.
Also, the two political parties joined in the "Giorgi Vashadze – Strategy Builder" bloc: "Giorgi Vashadze – Strategy Builder" and "Law and Justice" submitted the relevant consent to the CEC.
The letter of consent for receiving funding was also submitted to the election administration by "European Georgia".
"Georgian Dream" also addresses the election administration with the same request.
Political parties had to submit a letter of consent to funding to the Central Election Commission by November 25, however, despite this, according to the law, the CEC is now obliged to notify those parties that have not yet expressed consent, after which the parties will have three more days to provide appropriate consent.
Based on the results of the 2020 parliamentary elections, 14 parties have the right to funding. The CEC has not yet been contacted by the Alliance of Patriots, the Labor Party, Citizens, Girchi and Lelo.