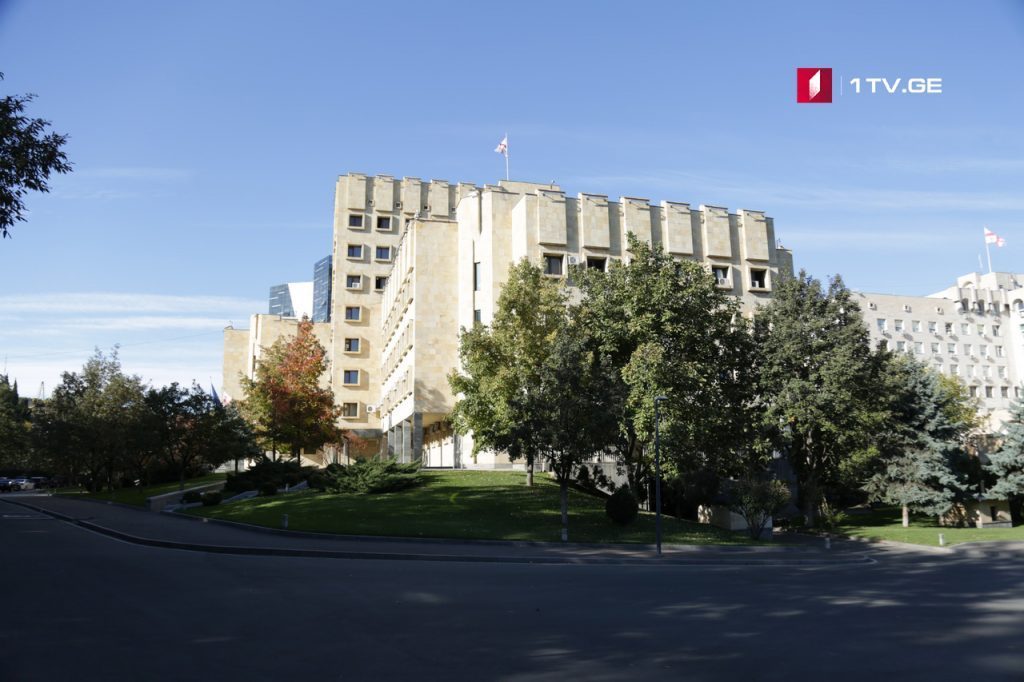 Prosecutor's Office launched investigation into fact of possible exceeding power
Samegrelo-Zemo Svaneti Regional Prosecutor's Office launched an investigation into the fact of possible exceeding the official power with the use of violence under the Article 333 (part II) of the Criminal Code.
Chief Prosecutor's office released information in that regard.
According to the state agency, the investigation was launched based on photo and video materials released in social networks, which reflects the fact of alleged abuse of power from the employees of the Special Tasks Department of the Ministry of Internal Affairs.
" October 28, 2017 B.R. was charged on the fact of negligent manslaughter, under the Criminal Code Article 116, Part 1. D.J. was sentenced to pretrial detention as a preventive measure by Zugdidi District Court. Currently the case is under consideration. As for the members of the family of the deceased B.R., they are recognized as victims and are fully familiar with the case materials", – the statement reads.
Prosecutor's office notes that family never presented the mobile phone of the deceased and photo-video material.
The Chief Prosecutor's office declares that the investigation will conduct all necessary activities to establish the truth.