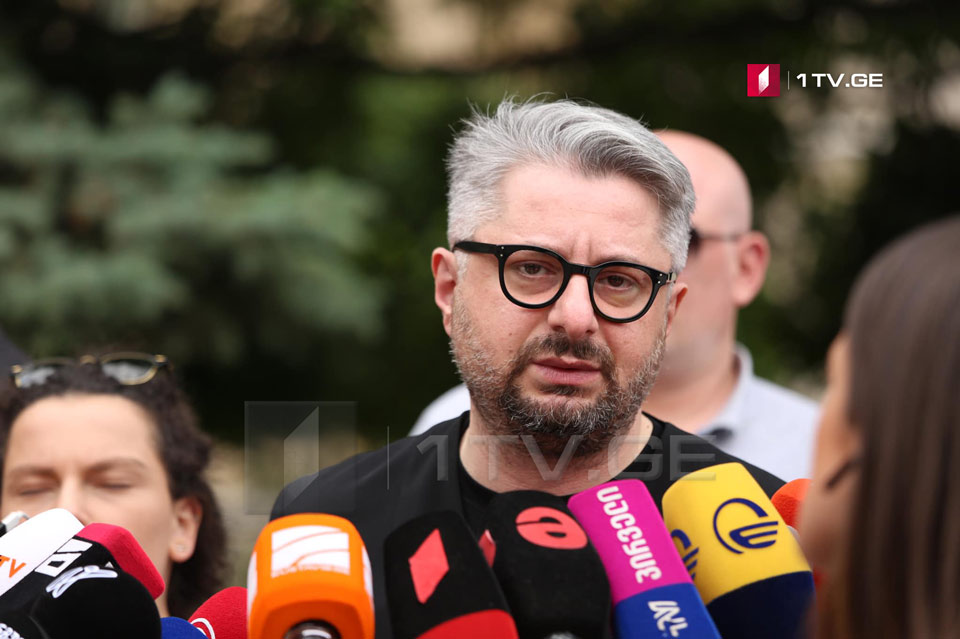 Saakashvili to undergo psychiatric rehabilitation in Ukraine, third country, lawyer says
Ex-president Mikheil Saakashvili's lawyer, Nika Gvaramia, said a private physician of Georgia's third president confirmed his patient's torture and inadequate treatment. Saakashvili is under stress and requires psychiatric rehabilitation in Ukraine or any third country.
According to Nika Gvaramia, the medical council knew nothing about the decision to move Saakashvili back to the Rustavi prison. A neurologist of the alternative council, established by the Public Defender's Office, did not attend.
The lawyer also demanded showing uninterrupted video footage of Saakashvili being taken out of his room and his wristwatch taken off by force. Gvaramia also noted that the ex-president plans no hunger strike until at the Gori Hospital.
Saakashvili's private physician Nikoloz Kipshidze said his patient considers a hunger strike as the only tool to continue the political struggle. However, he said, the ex-president would not survive another hunger strike. Kipshidze further claimed the Gori Hospital is hardly the place to treat Mikheil Saakashvili in his current health state.
The ruling party member Davit Matikashvili recommended Saakashvili recalling the developments in the penitentiary system in 2003-2012 before speculating about his inhuman treatment.
"The Georgian side will not go beyond the law. There will be a relevant approach to the health condition of Saakashvili or any other prisoner," Matikashvili said.
Simultaneously, the Tbilisi City Court is hearing a trial of four persons charged with helping Saakashvili enter Georgia illegally. All four plead guilty.