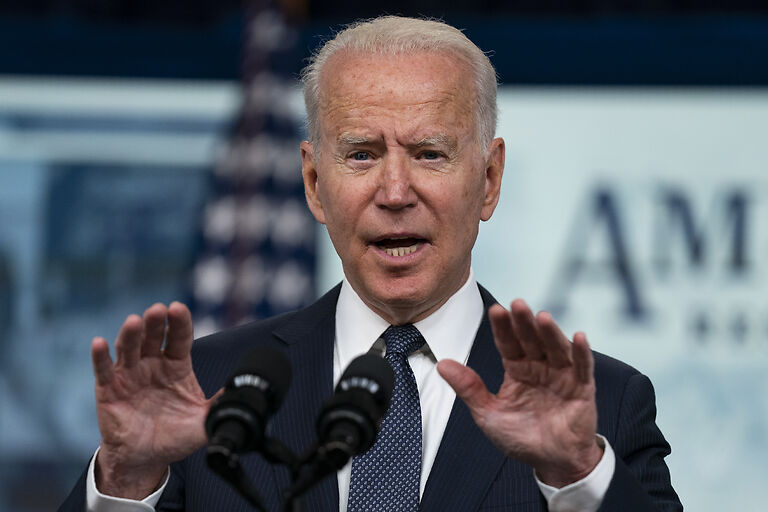 Russia strangled democracy, U.S. President says
"Today Russia has strangled democracy," said U.S. President Joe Biden speaking from a former castle in Warsaw before a crowd that included Ukrainian refugees.
As President Biden said, the battle for democracy did not conclude with the end of the Cold War. Over the last 30 years, the forces of autocracy have revived across the globe. However, all walls of the Soviet domination fell.
According to Joe Biden, there is autocracy in Russia now and its signs are contempt to the rule of law, contempt to the democratic freedom, contempt to the truth itself.
"Today, Russia has strangled democracy and thought to do so elsewhere not only in its homeland," he said.
As U.S. President remarked, Russian President Vladimir Putin could not remain in power, and his war against Ukraine is a strategic failure for Moscow.
"For God's sake, this man cannot remain in power," Biden told the crowd in Warsaw and reiterated support to Ukraine. "We stand with you!," he stated.