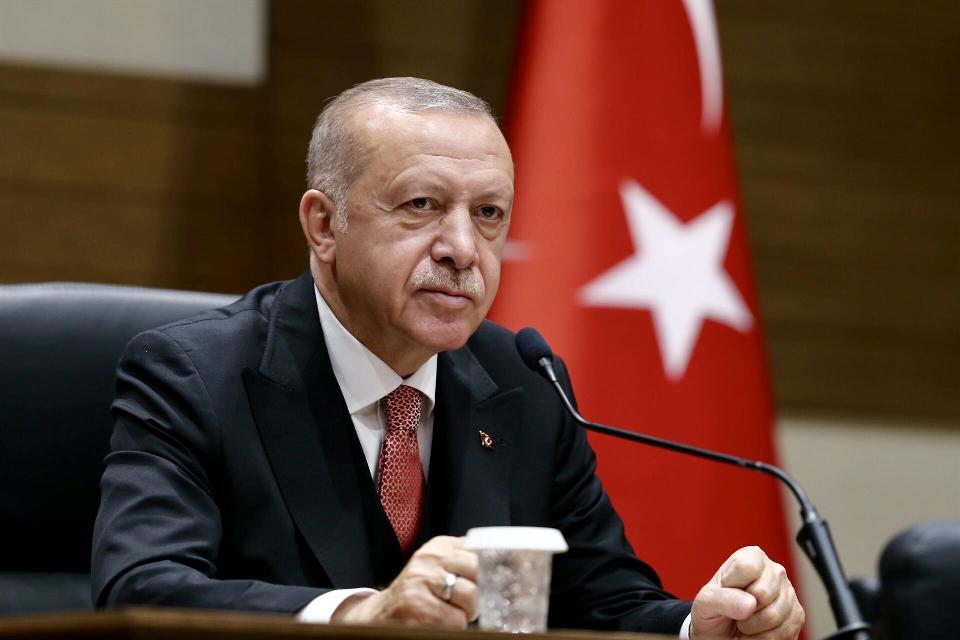 Russia should stay out of Turkey's fight against Assad regime, Erdoğan tells Putin
President Recep Tayyip Erdoğan said Saturday that Ankara demands Moscow to stay out of its fight against Assad regime forces in northwestern Syria's Idlib.
"I asked Putin for Russia to leave Turkish forces alone to fight the regime, we can't seem to understand Russia's intentions there," Erdoğan told a group of the ruling Justice and Development Party (AK Party) deputies at a meeting in Istanbul, as reported by Daily Sabah.
Erdoğan said that he conveyed this demand to his Russian counterpart Vladimir Putin in their recent phone call, which took place after Thursday's air strike by regime forces that left 36 Turkish soldiers dead.