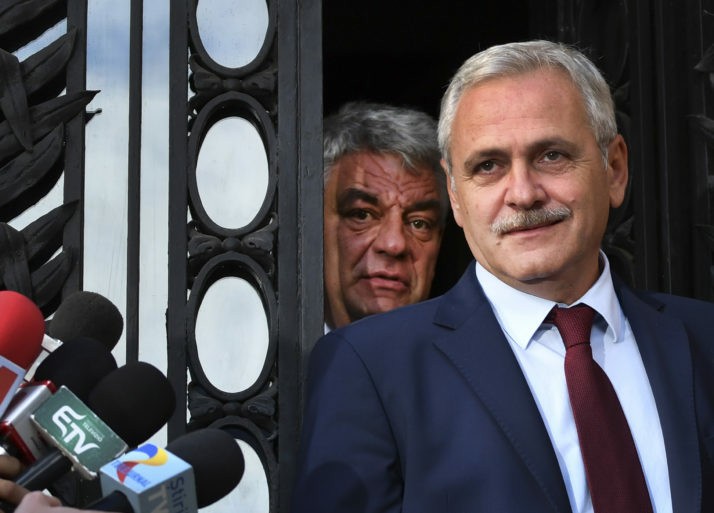 Romania to relocate embassy to Jerusalem
Romania could become the first country to join President Donald Trump in moving the U.S. embassy from Tel Aviv to Jerusalem, according to the head of the country's Parliament.
On Friday, Parliament chief Liviu Dragnea said, "I think Romania should seriously consider moving its embassy in Israel to Jerusalem. We should think about it very seriously," according to The Times of Israel.
"All Israeli central institutions are in Jerusalem, and the ambassadors and embassy's staff are commuting from Tel Aviv to Jerusalem."