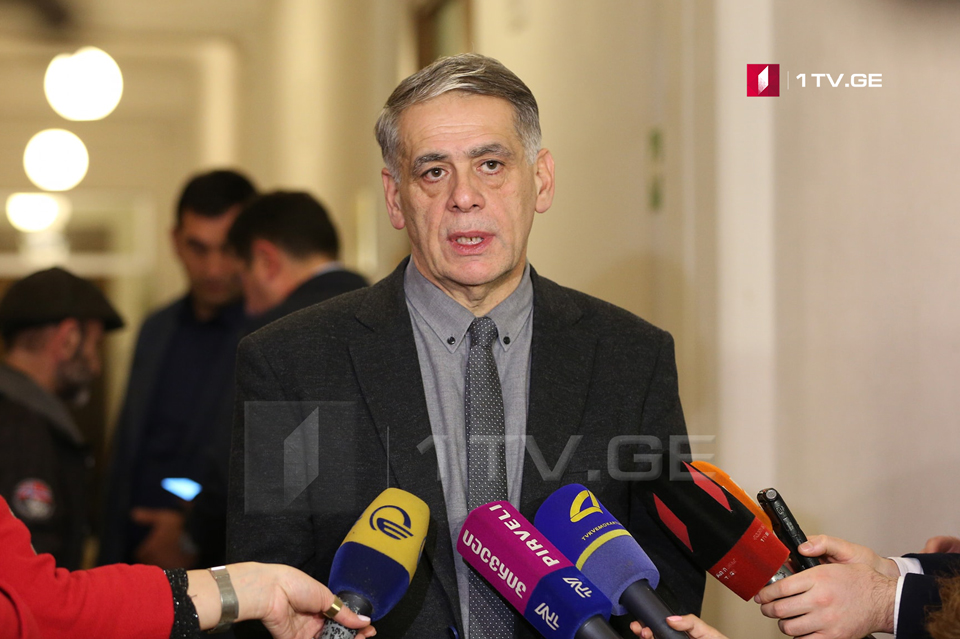 Roman Kakulia explains reason why committee sitting ended
Roman Kakulia, Chairman of the Parliamentary Committee of Branch Economy and Economic Policy explained the reason why the commission sitting ended. He said that answering the questions about TBC Bank case publicly could be harmful to the commercial bank.
Koba Gvenetadze, President of National Bank of Georgia (NBG) said he was ready to talk about everything related to the case and the committee members decided to hold the sitting in a closed-door format.
NBG President said that discussion about the decision made by a regulatory body in the parliament was equivalent to the attempt of infringing independence of the body and making an influence on its activities.
Nevertheless, oppositional lawmakers insisted on holding the debates over TBC Bank case in an open format. Founders of TBC Bank Mamuka Khazaradze and Badri Japaridze also attended the committee sitting.