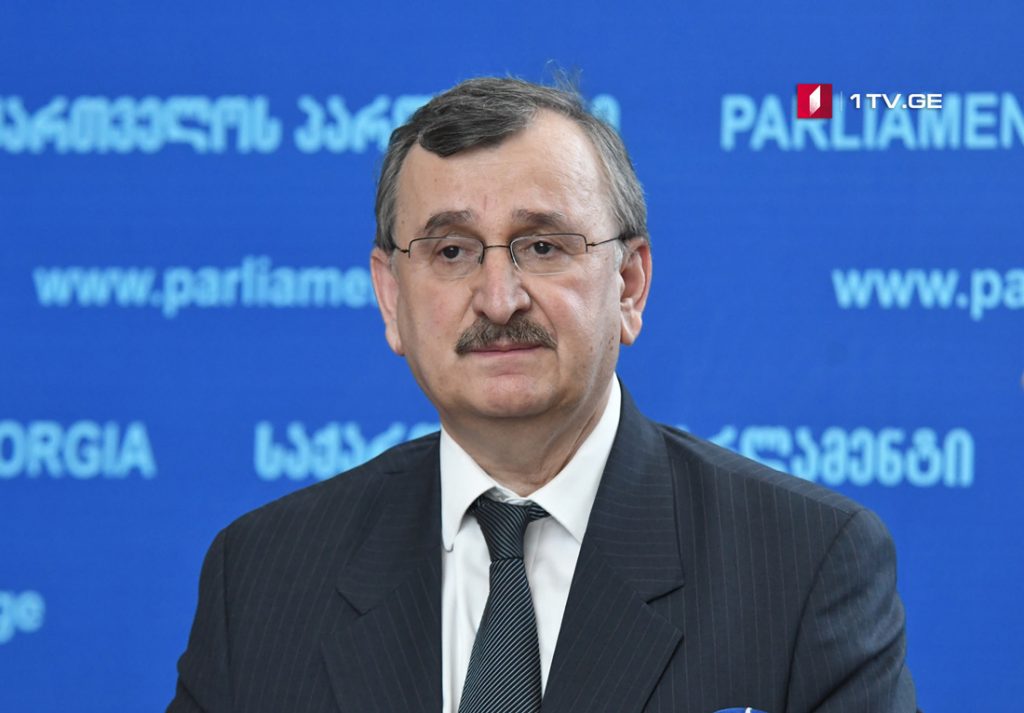 Roman Gotsiridze – Big Coalition of united opposition will gather after elections
Roman Gotsiridze, Chairman of the Parliamentary National Movement Faction says that the united opposition plans to dismantle the authorities in case of winning in the second round of 2018 presidential elections.
According to Gotsiridze, the big coalition of the united opposition will gather after the elections to consider future action plans.
"This next step can be a demand of snap parliamentary elections or preparation for future polls," Gotsiridze told Fist Channel.