Robert Plant to hold concert in Georgia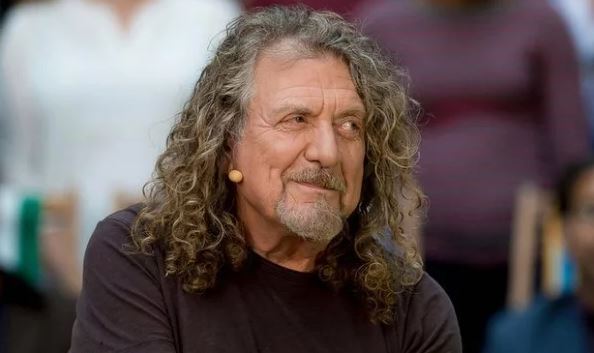 Robert Plant, English singer, songwriter, and musician, best known as the lead singer and lyricist of the legendary British rock band Led Zeppelin will visit Georgia within the frame of Black Sea Jazz Festival.
Robert Plant will hold a concert at Black Sea Arena in Shekvetili resort of Georgia's Guria region on July 19.
Black Sea Jazz Festival will begin on July 19, 2018 and will continue till July 22.
Led Zeppelin is widely considered to be one of the most successful, innovative, and influential bands in the history of rock music. Led Zeppelin was inducted into the Rock and Roll Hall of Fame in 1995.
Eastern Promotions has presented the lineup of the Jazz Festival 2018  today.