Road accident in Poland kills 2, injures 5 Georgian citizens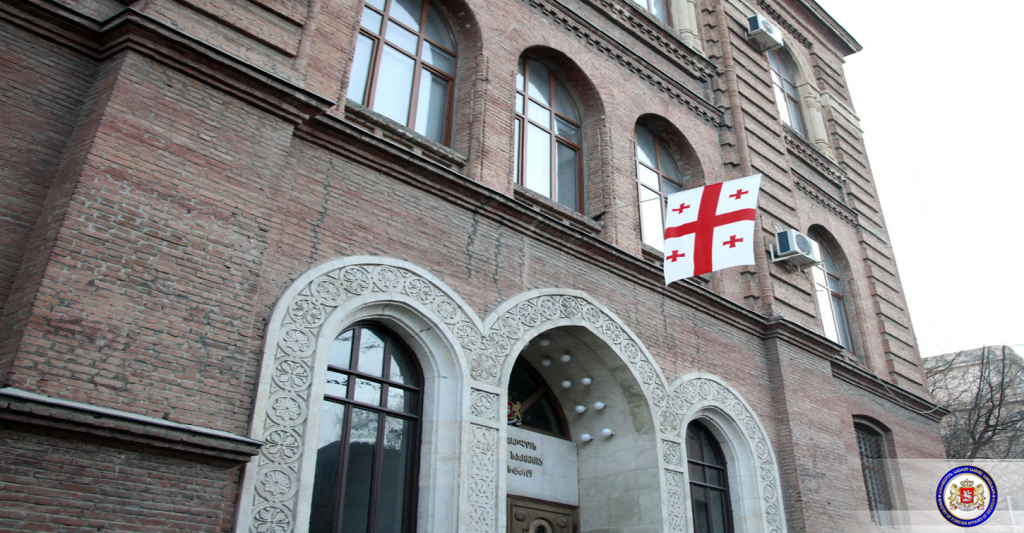 On March 16, 2018, two Georgian citizens were killed and five injured as a result of a traffic accident in Poland, on the road connecting Opoczno (Lodz Region) with Końskie ( Świętokrzyskie Province). Injured persons were transferred to the local hospital.
The Ministry of Foreign Affairs of Georgia released the regarding statement.
According to the Ministry, the health condition of the injured persons is stable.
"As soon as the information was received, the Georgian Consul in Poland, Teimuraz Purtseladze, went to the scene of the incident. He visited the victims at the hospital and met with local law enforcement agencies. The state of health of the victims is stable.
According to preliminary information, the Opel mark of a car slipped off the road and crashed into a bus. Two died at the site, five injured. The injured passengers were transported to Hospital. Investigation into the case is ongoing." – read the statement of the Ministry.