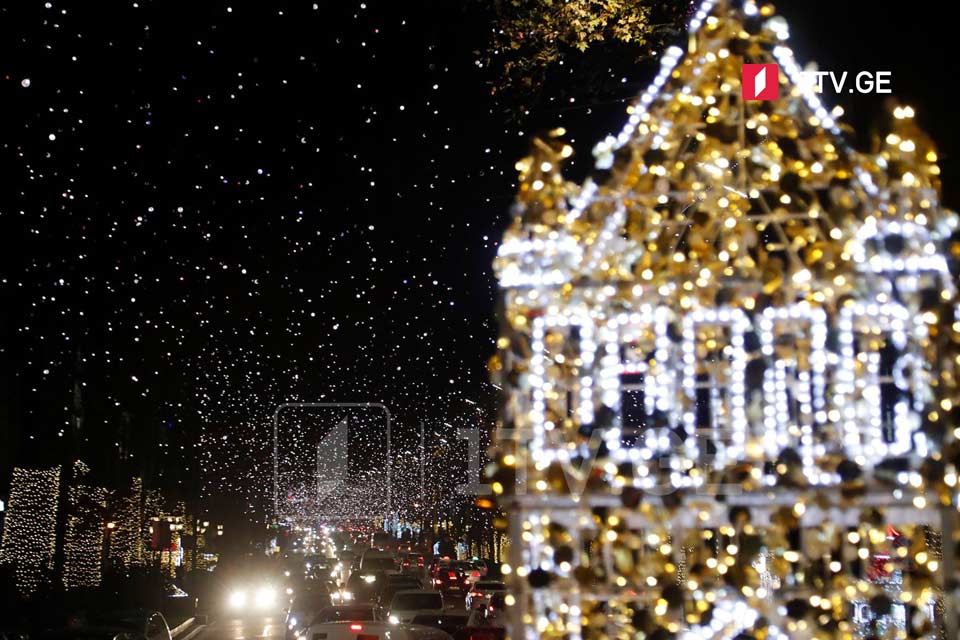 Movement restriction to be lifted on New Year Eve
The COVID-related restriction on mobility enacted from 9 pm till 5 am would be lifted on New Year Eve, both for foot-traveler and drivers.
The Inter-Agency Coordination Council explains that the movement restriction holds in the country, but the exception would be made for New Year Eve and Christmas night.
Coordination Council urges citizens to celebrate the holiday within family circles to avoid infection-related risk.
The Georgian Government imposed a two-month partial lockdown on November 28.