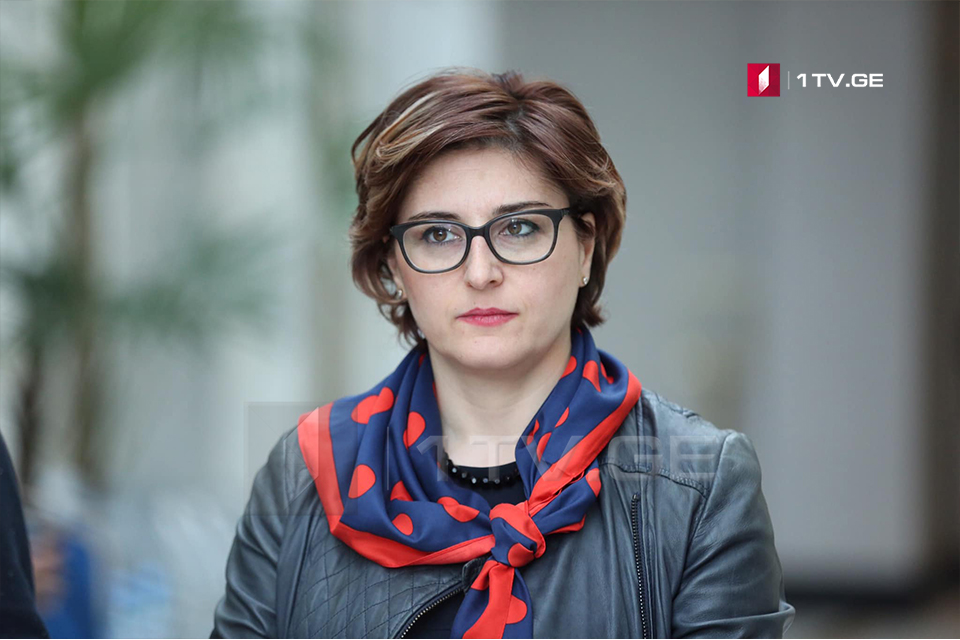 Republican Party not to join opposition's joint statement
Making public statements ahead of the negotiations is wrong, Khatuna Samnidze, a member of the Republican Party, told the Georgian Public Broadcaster (GPB).  She said the Republican Party would not join the joint statement of opposition parties.
"We should talk at a negotiations table and make statement there. We must not meet the mediator with preconditions and public statements," Samnidze said.
Eight opposition parties released a joint statement on Saturday based on which they are ready to become engaged in the parliament work if they reach an agreement with the government.
Christian Danielsson, a special envoy of the European Council President Charles Michel for the Georgian political crisis, will return to Georgia to continue mediation in the talks between the GD party and the opposition.