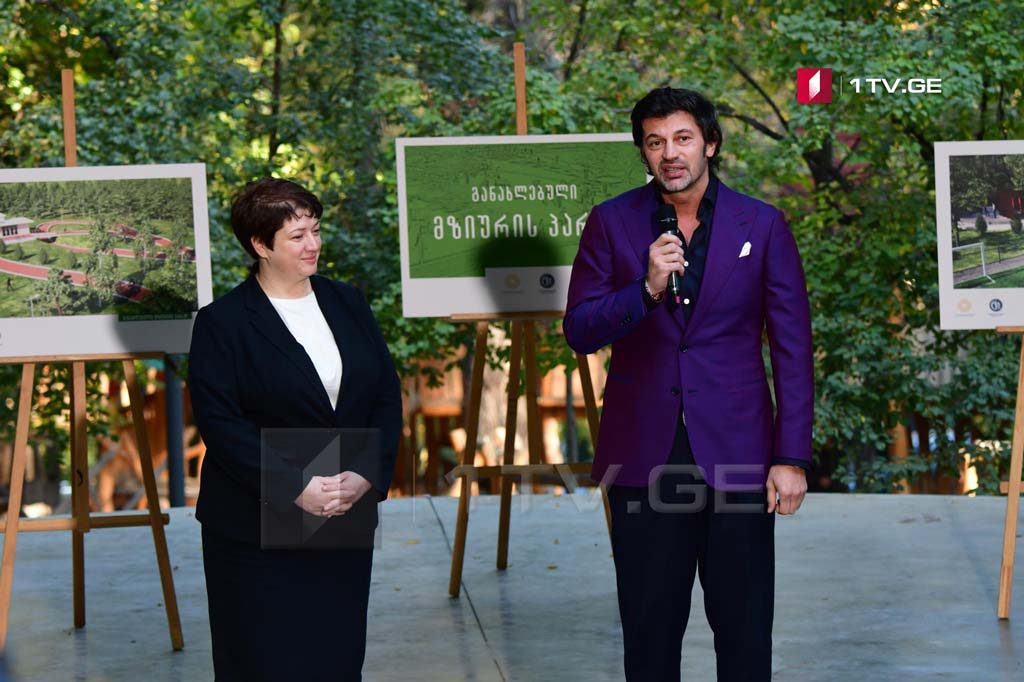 Rehabilitation of Mziuri Children's City to be started in 2019
The rehabilitation of Mziuri Children's City will be carried out in Tbilisi.
Tbilisi Mayor Kakha Kaladze along with the Minister of Regional Development and Infrastructure Maia Tskitishvili has presented the project "Renovated Mziuri".
The project envisages restoration and arrangement of park "Mziuri" and disaster-hit surrounding territory. In addition, rehabilitation and adaptation of amortized buildings located in the park area are planned.
The project implementation activities will be launched in 2019 and will be completed in 2020.