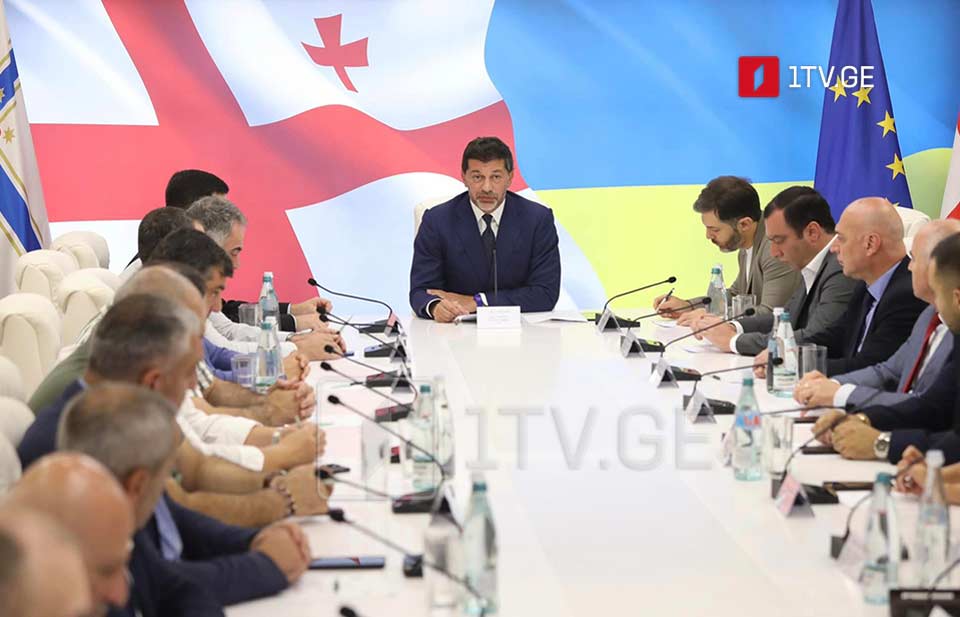 Registration for Study and Get Employed program launches
Registration for the Study and Get Employed state program launches on September 27, Tbilisi Mayor Kakha Kaladze announced at the municipal government meeting.
According to the Mayor, the program, on the one hand, contributes to mastering a new profession and, on the other hand, assists businesses in searching for their staff.
Online registration for 42 free-of-charge courses covering theory and practice is possible at www.dasakmdi.ge.
"Approximately 8,000 people have already been trained within the program, and the employment rate after graduation is 70%. It is a very high indicator. However, there are resources to increase the mentioned indicator and provide employment opportunities to more people," Kaladze said.