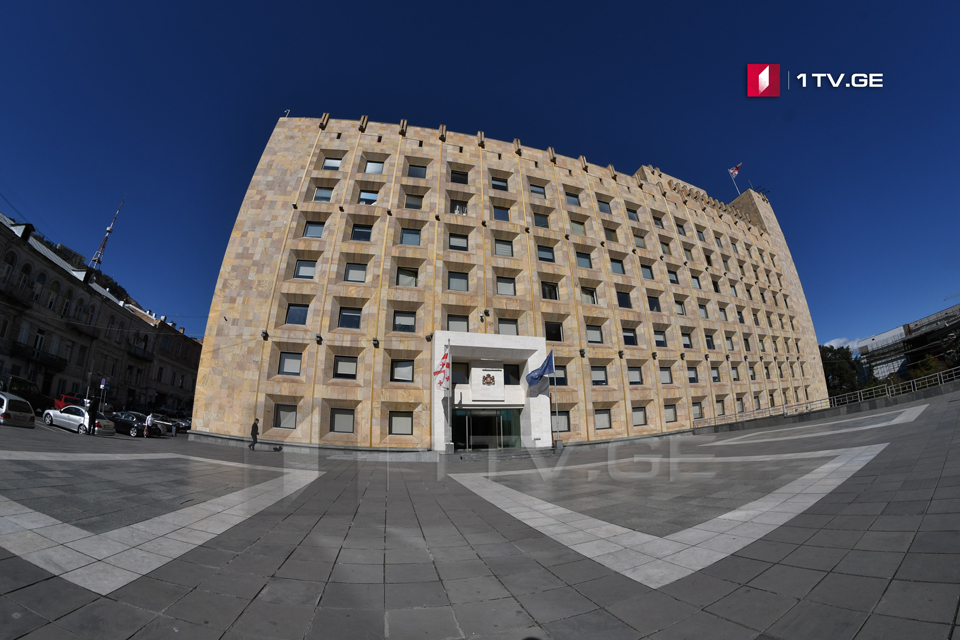 Reference pricing to first apply to chronic disease medications, gov't says
The Cabinet meeting, led by Georgian PM Irakli Garibashvili, on Wednesday, discussed ten topics, including pharmaceutical reference pricing.
Starting 2023, Georgia will begin setting reference pricing for drugs, which means that the state will set a maximum price limit.
The reform is intended to expand access to high-quality medications, assure fair pricing, and promote a competitive, transparent pharmaceutical market, according to the government readout.
The initial calculations suggest that on average, this move will reduce the cost of medications by 40% on average.
In the initial phase, chronic disease medications will fall under reference pricing, followed by other drug classes.