Prosecutor's Office opens cases of illegal detention and inhuman treatment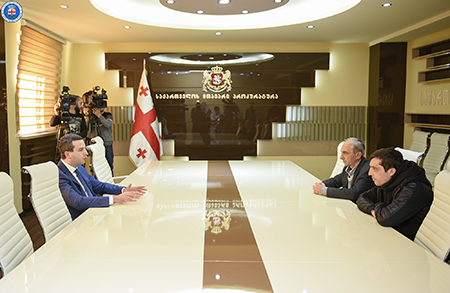 Department to Investigate Offenses Committed in Course of Legal Proceedings of the Chief Prosecutor's  Office of Georgia has made summarizing decisions.
According to investigative agency, Prosecutor's Office detained the former Inspector of the Penitentiary Department No. 8 on charge of inhuman treatment against prisoner.
In addition, the Prosecutor's Office has made a decision to review the judgement of illegal conviction of the political prisoner – Zviad Shinjikashvili.