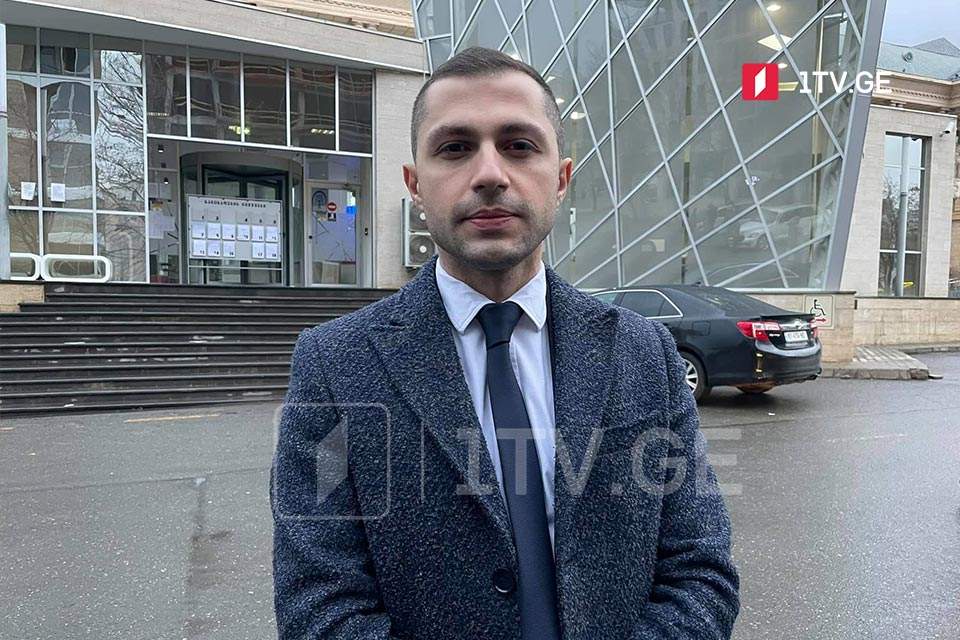 Prosecutor files motion to arrest UNM chairman
General Prosecutor's Office has filed a motion to Tbilisi City Court for replacing the current restraint against UNM Chairman Nika Melia with arrest. City Court has to hear Nika Melia's case within 24 hours.
According to the prosecution, imprisonment is the only juridical alternative to a stricter punitive measure in Nika Melia's case since he refused to respect the law and pay the bail.
The Georgian parliament voted for lifting the parliamentary immunity to Nika Melia with 88 votes pro and two con; thus granted prosecution the right to apply to the court to request substitution of the existing restraint against Melia with imprisonment.