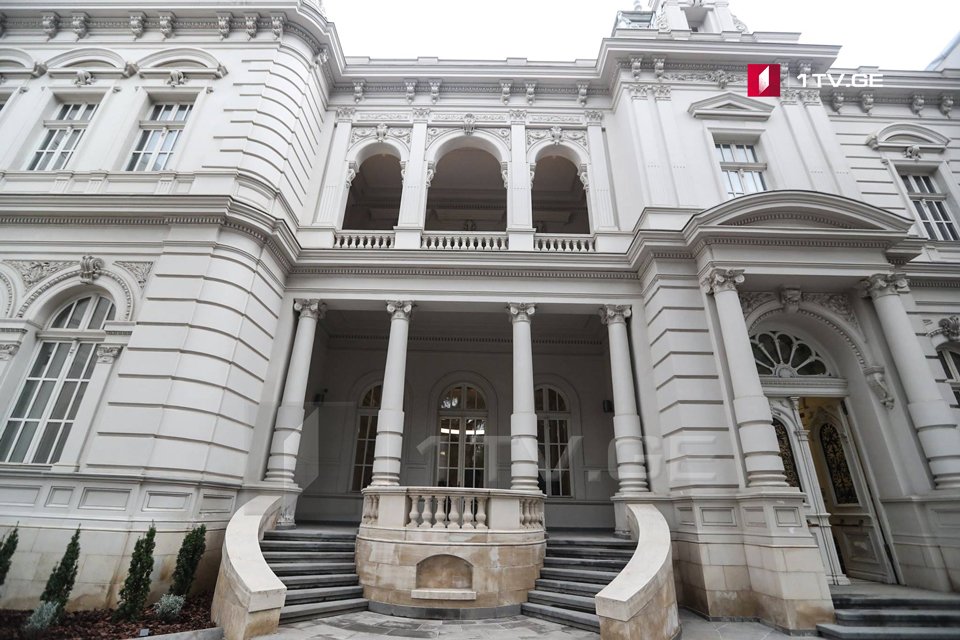 President's decision on Partskhaladze issue in line with law, Presidential Administration says
The President of Georgia does not violate the constitution or the law. According to Article 26 of the Organic Law on Georgian Citizenship, the term of application, review, and decision on issues of Georgian citizenship should not exceed three months,  states the Georgian Presidential Administration.
"As for the president's decision, she fully understands the legal and moral side of this issue. With this decision, the President gives state institutions the opportunity to take measures within a reasonable time and protect the country's reputation and interests. Especially today, when Georgia's European future is being decided, it is important for the country to cancel the 'Russian decision' made by the National Bank. Turning Georgia into a possible 'black hole' is only in the interests of one country and directly contradicts the state's interests and our Euro-Atlantic path," the statement reads.
Additionally, it notes: "As for the candidates for membership of the NBG Board, after the public and shameful rejection of the candidacy of Giorgi Bakradze, which was widely recognized as a professional and experienced choice, it became necessary to lustrate this vicious process carried out by the majority and approved by Parliament with 82 and 83 votes on September 21".
On September 22, the Administration released information that, based on the interests of the state, the President does not consider it appropriate to revoke Georgian citizenship to Otar Partskhaladze at this stage.