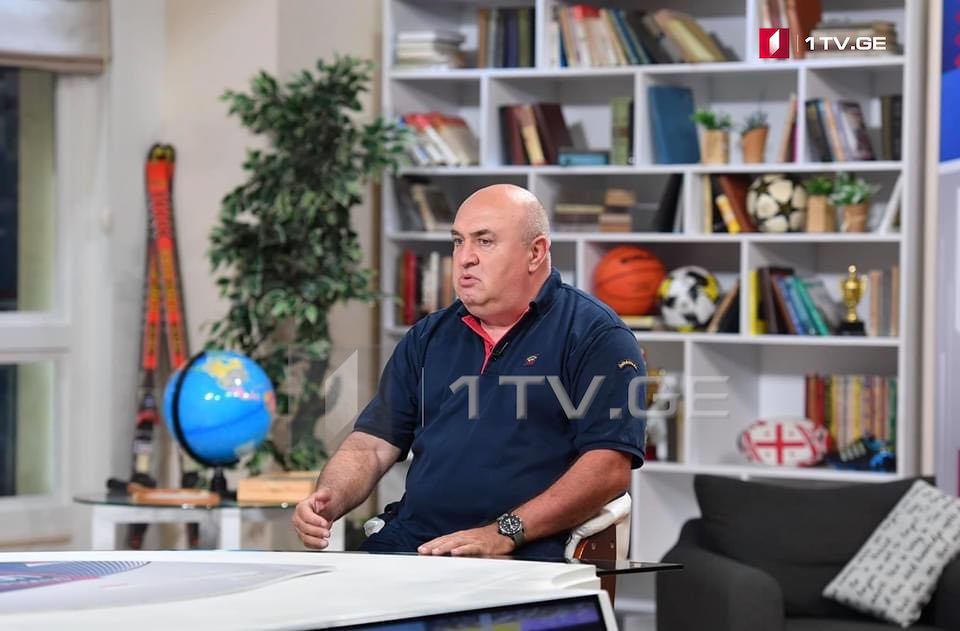 President of Rugby Union named the expected date of match against Russia
The president of Georgian Rugby Union Gocha Svanidze spoke about the prospect of the test matches for Borjgalosnebi in the program Timeout. He noted that the Russian team had already been in Georgia when the pandemic started.
Gocha Svanidze: "The Russian team was already in Georgia, they even asked to play unofficially, but we could not violate the regulations. We plan to play against the Russian team, but this tournament is held under the auspices of European Rugby and it's up to them to determine the date of the match.
We've agreed on the expected date, this is the end of October – the beginning of November. Summer tests have been postponed and no one knows when it takes place. The November tests have not been postponed. "
The president of the Rugby Union said that they have contacts with the representatives of South Africa and are considering the possibility of holding future test matches.