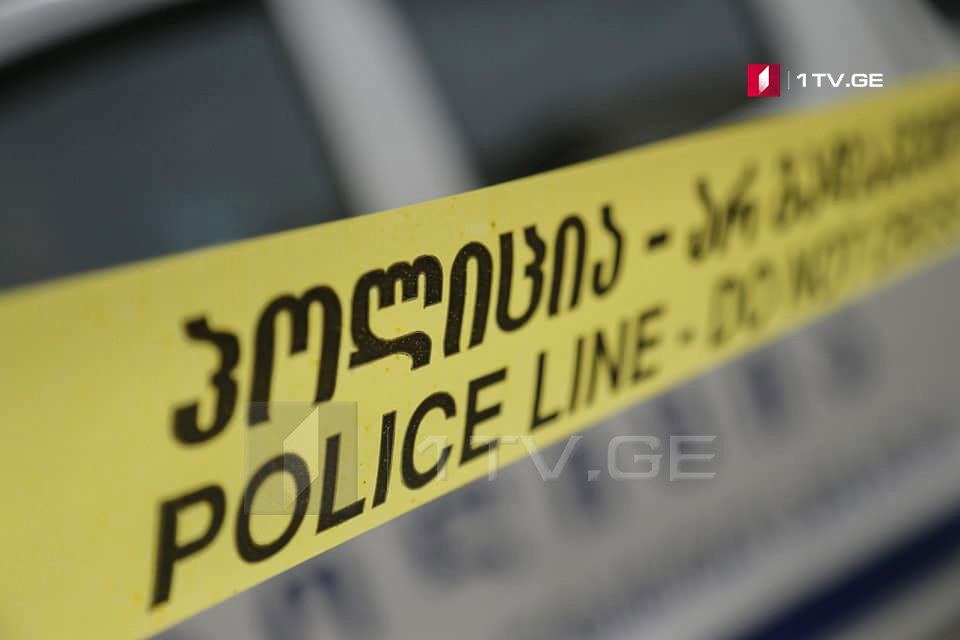 Shooting took place in the Rugby Union, one wounded
The shooting took place in the building of the Georgian Rugby Union earlier this afternoon. The acting President of the Rugby Union Tornike Gogebashvili confirms this information.
According to Gogebashvili, one of the members of the initiative group was wounded.
"Ramaz Kharazishvili, a representative of the initiative group, has been wounded in the leg. The injuries are not life-threatening. We called the police, all the employees of the Rugby Union cooperate with the law enforcers," – Tornike Gogebashvili said.
Tornike Gogebashvili notes that the incident is not related to the session held in the Union.