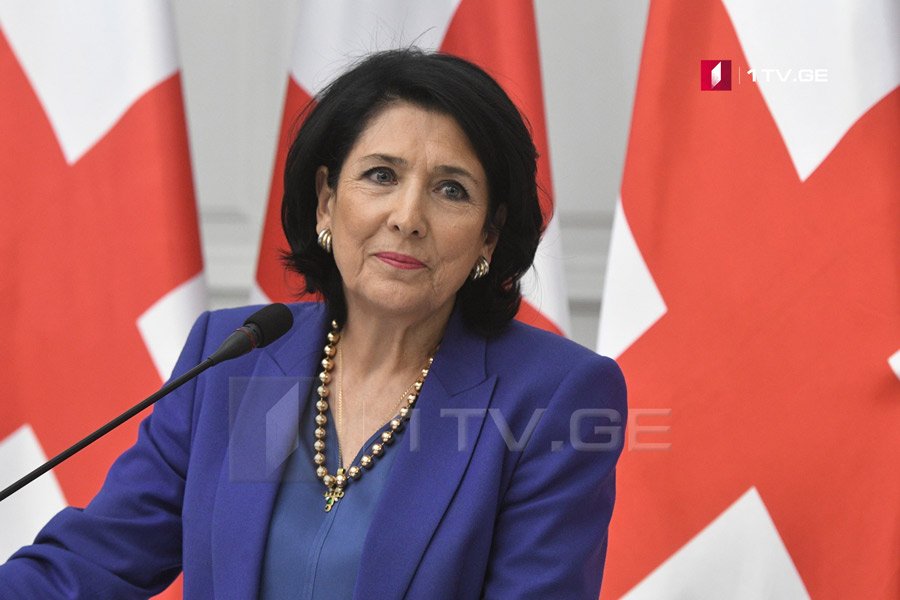 President names priority issues of Brussels visit
President of Georgia Salome Zurabishvili confirms that she will depart for Brussels with her first international official visit and names priority issues.
In the social network Twitter, Zurabishvili wrote: "My priority will be deepening of relations with the European Union. I will work on taking steps on a path of integration with EU. We can work in different directions including with respect to visa status."
Georgian President will visit Brussels, Belgium, on January 21-23.