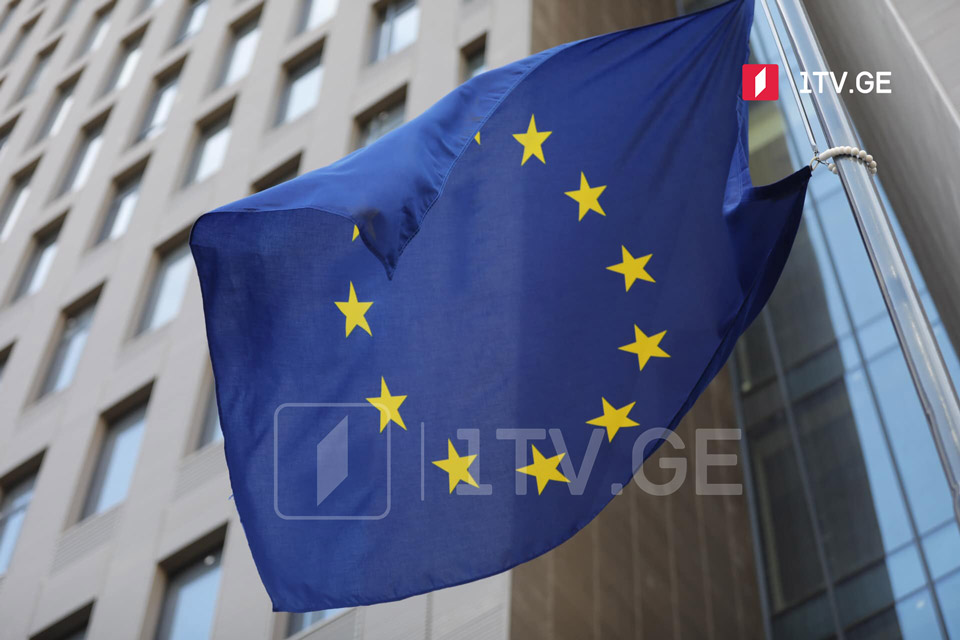 President Michel publishes new proposal
President of the European Council Charles Michel published a new proposal made today to Georgian political parties.
The text of the proposed document reads that "following the offer made by the Georgian Dream on April 16 early parliamentary elections shall be called in 2022 if the Georgian Dream party receives less than 43% of valid proportional votes in the October 2021 local self-government elections".
"The parties take note of the assessment by the OSCE ODIHR, according to which "the 31 October parliamentary elections were competitive and, overall, fundamental freedoms were respected. Nevertheless, pervasive allegations of pressure on voters and blurring of the line between the ruling party and the state reduced public confidence in some aspects of the process. (…) The systemic rejection of the majority of complaints on formalistic grounds, significantly limited the opportunity to seek effective legal remedy."
The parties acknowledge their differing assessment of the 2020 elections and agree to take up their parliamentary mandates and participate in future elections on the basis of the electoral reform agreed here above, in the interest of Georgia's political stability and in order to implement this agreement.
An International Observation Mission shall be requested by the Georgian authorities for the October 2021 local elections", the fifth paragraph of the document states.
"This is a proposal that President Michel views as balanced and realistic," EU Ambassador to Georgia Carl Hartzell stated at the briefing today. According to him, the EU circulated this document to all parties and some requested time to consult this proposal.