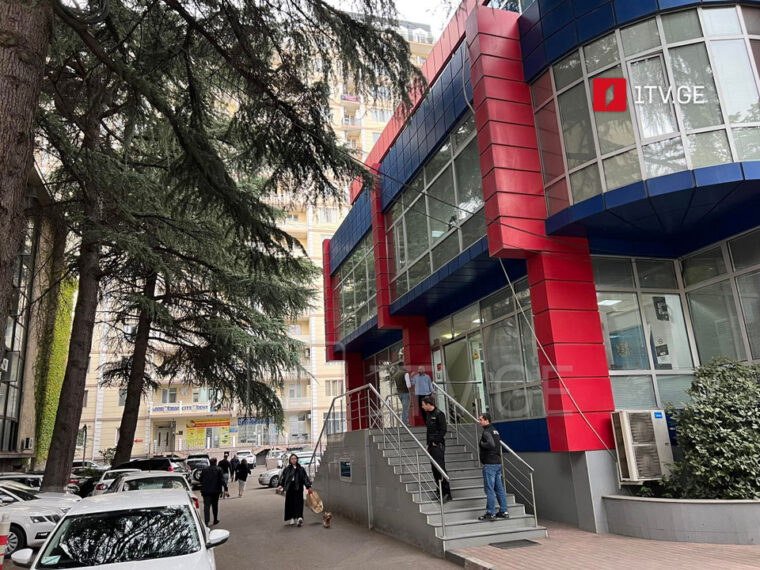 Police interrogation underway after minor electrocuted at fountain
The police are questioning the Green Service Plus's founders and the head of the Environmental Protection Service of the Tbilisi City Hall, Giga Gigashvili after the 13-year-old girl received a fatal electric shock at the freshly renovated Vake Park fountain in central Tbilisi. Green Service Plus renovated the fountain.
The Interior Ministry has launched a probe into the case under the first section of Article 240 of the Criminal Code, which implies a violation of safety regulations.
Earlier today, three minors were electrocuted while attempting to retrieve a ball that had fallen into the fountain. One died while two remained in the hospital.
One of the other minors is undergoing mechanical ventilation in the intensive care unit. His vitals are within norms, while the third is still being treated at Children's Central Hospital, according to the physicians.
Georgian top officials offered condolences and support to the family of the 13-year-old girl electrocuted at the fountain.
"Such a tragedy should not be repeated, and no one should have to go through it," stated Georgian President Salome Zourabichvili.
Prime Minister Irakli Garibashvili said, "I can't find the words to describe my heartache over the tragedy at Vake Park."
The Georgian Dream party Chair Irakli Kobakhidze deemed it "a huge tragedy," saying "it is difficult to express the heavy emotions in words."