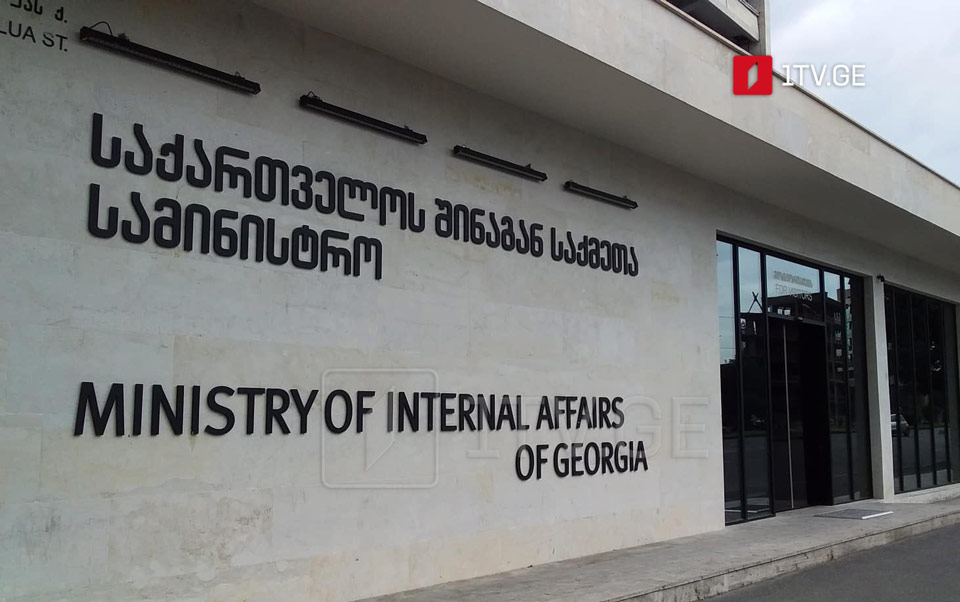 Police arrests 6 individuals on group violence in Gldani
The police, thoruhg operative-investigation activities, arrested 6 individuals on September 22 group violence in Gldani district of Tbilisi.
The investigation determined that the arrested individuals inflicted injuries to a member of Sakrebulo (City Assembly) and his accompanying persons, and escaped from the scene. The police arrested them red-handed. The investigation is opened under Article 126 of Criminal Code of Georgia.
The co-party members and friends of the injured persons resisted to the police and verbally and physically assaulted the police officers. Three of them were detained on an administrative rule.
The United National Movement opposition party members and law enforcement officers clashed near UNM member Irakli Edzgveradze's house in the Glani district.
Party members gathered at the house after UNM's Nika Melia said that Edzgveradze was attacked. During the confrontation, law enforcement officers removed Nika Melia and Bacho Dolidze from the scene.