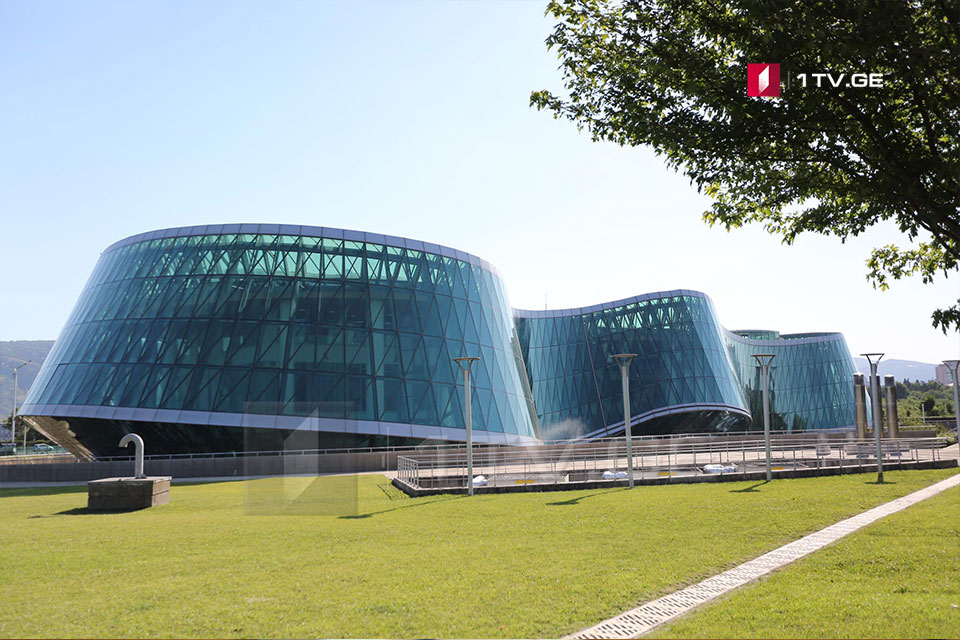 Police arrest woman on charge of juvenile's wounding
The police arrested a woman in suspicion of wounding a juvenile at Peking Avenue in Tbilisi on August 27.
Officers of Vake-Saburtalo Division of Tbilisi Police Department of Ministry of Internal Affairs (MIA) arrested a person born in 1968 on charge of inflicting injuries to a juvenile born in 2015.
The juvenile is placed at a hospital. The patient's health condition is not life-threatening. Investigation into the crime is in progress. The charge envisages from 7 to 10 years imprisonment.