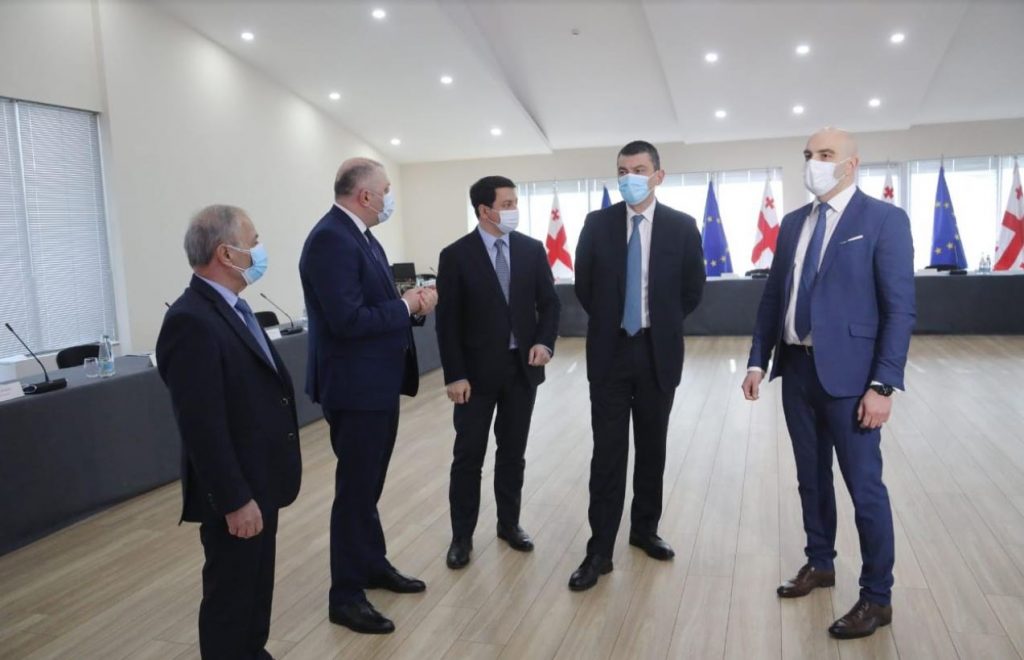 PM visited new State Security Service Training Centre
Proficiency of the staff employed at the State Security Service is a number one priority for the national security, Prime Minister of Georgia, Giorgi Gakharia stated when visiting the newly established training center of the State Security Service.
According to PM, the training center is the outcome of cooperation with partners. It will train highly qualified staff to serve national security.
"The world is currently facing tremendous challenges, especially in the domain of security. Risks are rising in our region. Hence, the proficiency of the State Security Service staff is a number one priority today in the context of national security", Giorgi Gakharia stated. He underlined that security is an essential component for the development of any country in any direction.
The State Security Service introduced a new staff selection and training system based on the best EU and NATO practices. The reform envisages growing the staff into highly qualified professionals.