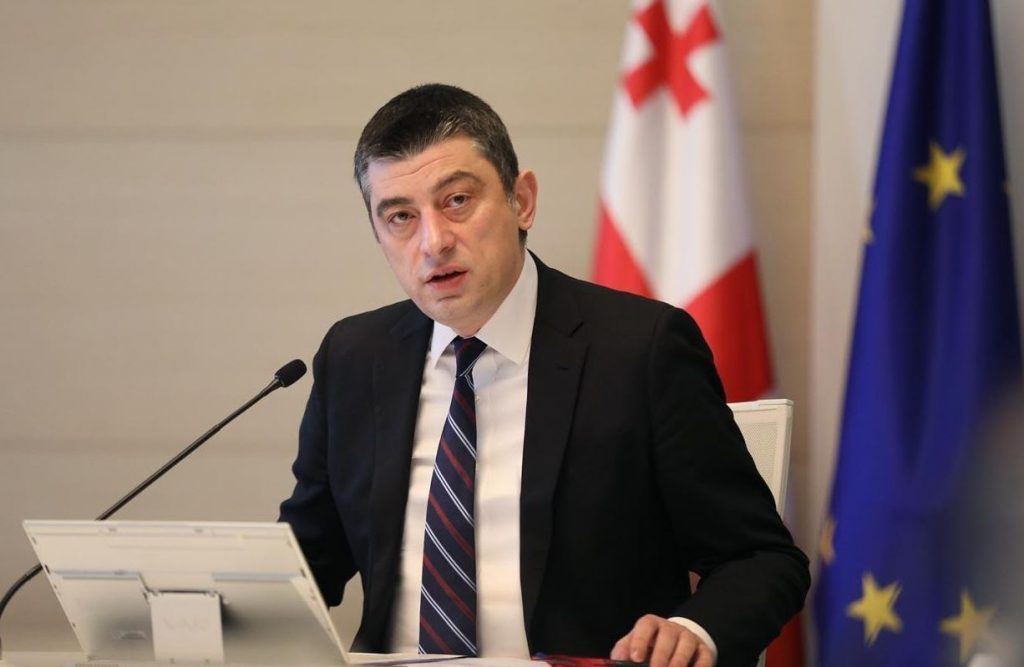 PM says despite 38 new coronavirus cases, schools will reopen
"We have 38 new cases, possibly a record-breaker, with 22 cases identified in one facility in Batumi. In fact, events are unfolding as predicted, with, infection statistics growing alongside increased mobility," said Georgian Prime Minister Giorgi Gakharia at the inter-Agency Coordination Council on COVID-19.
"The educational process in schools should start on September 15 and the Ministries of Education and Health should be fully mobilised to manage this process with minimal risks," noted Gakharia.
"Even though we have 38 new cases, putting off the learning process is out of the question, of course. Our responsibility is big in ensuring against any risks disputing the learning process, and necessary measures must observed in schools to that end," said Giorgi Gakharia.
The Prime Minister urged relevant agencies to tighten up safety measures.
"I urge the Tbilisi Mayor to toughen up norms in public transport and retail facilities, and to introduce stricter approaches, because vacationers are returning to the city in September to resume their everyday lives and work, so we all must get used to such restrictions and discomfort for a while," noted Giorgi Gakharia.